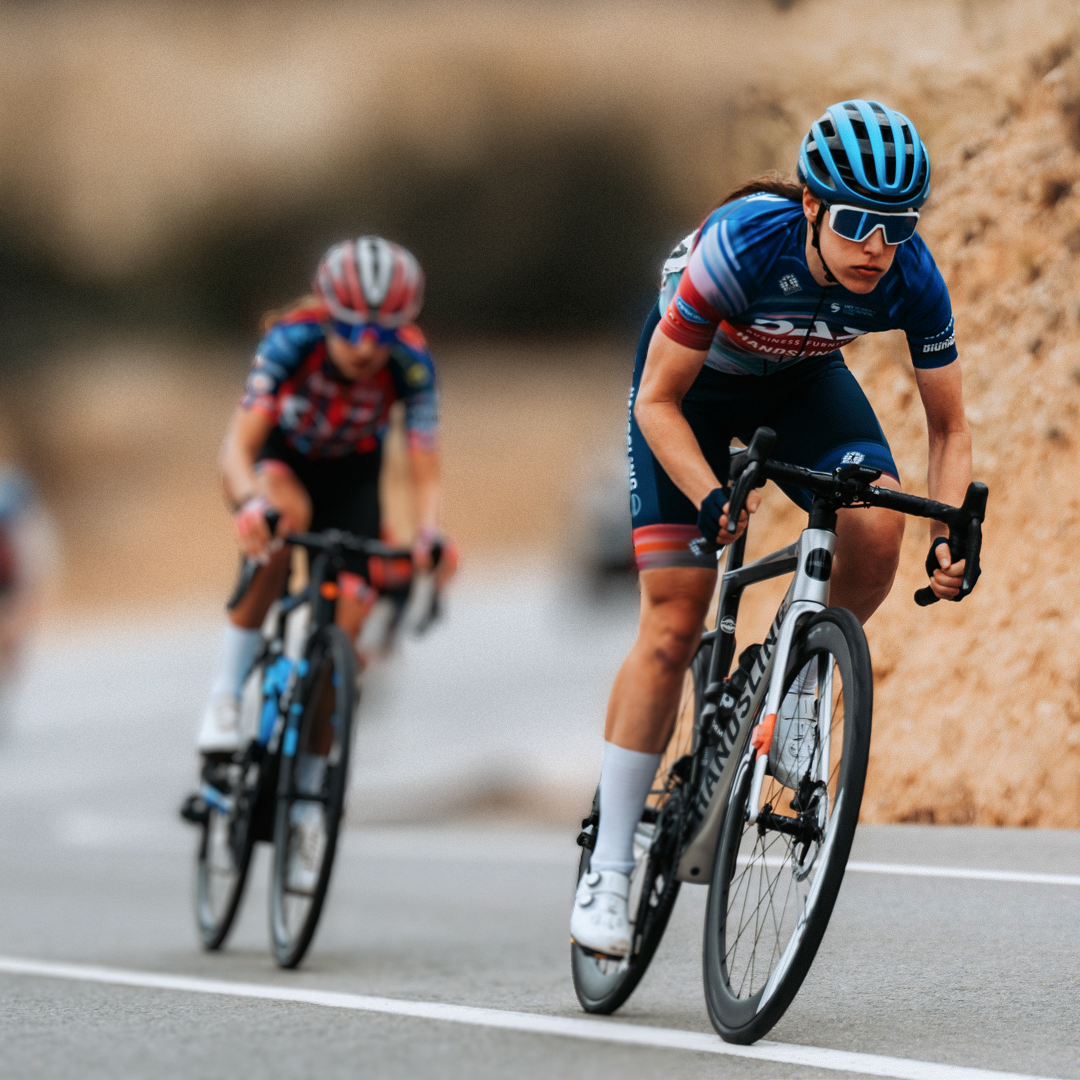 USED BIKES
Pre-loved UCI-approved carbon bikes offering elite-level performance with comfort and durability
Handsling used bikes include ex demo and show bikes. All bikes are assembled and maintained by Handsling technicians at our Hampshire workshop and undergo an extensive quality control check.
Read the Road.cc review of the A1R0evo here
Read the Road.cc review of the CEXevo here
Contact us for more information: tel. 01420 612700 or email sales@handslingbikes.com
Used Handsling Bikes
Ready to go complete bikes assembled, maintained and checked by Handsling technicians
Filters
Black Friday Sale
Sold out
Black Friday Sale
Sold out
Black Friday Sale
Sold out
The A1ROevo Ultegra Di2 is a dream! It's fast without being twitchy, comfortable on long rides and climbs brilliantly too. Puts a smile on my face every time I ride it!
A1ROevo - Ultegra Di2. Sound service. Beautfiul bike. Rip-roaring ride. You won't be disappointed...
Stiff, nimble and really quick, yet more than comfortable…..that frame is seriously top!
I was free wheeling when others where pedalling lol. It just cut through the air! Roll on next event!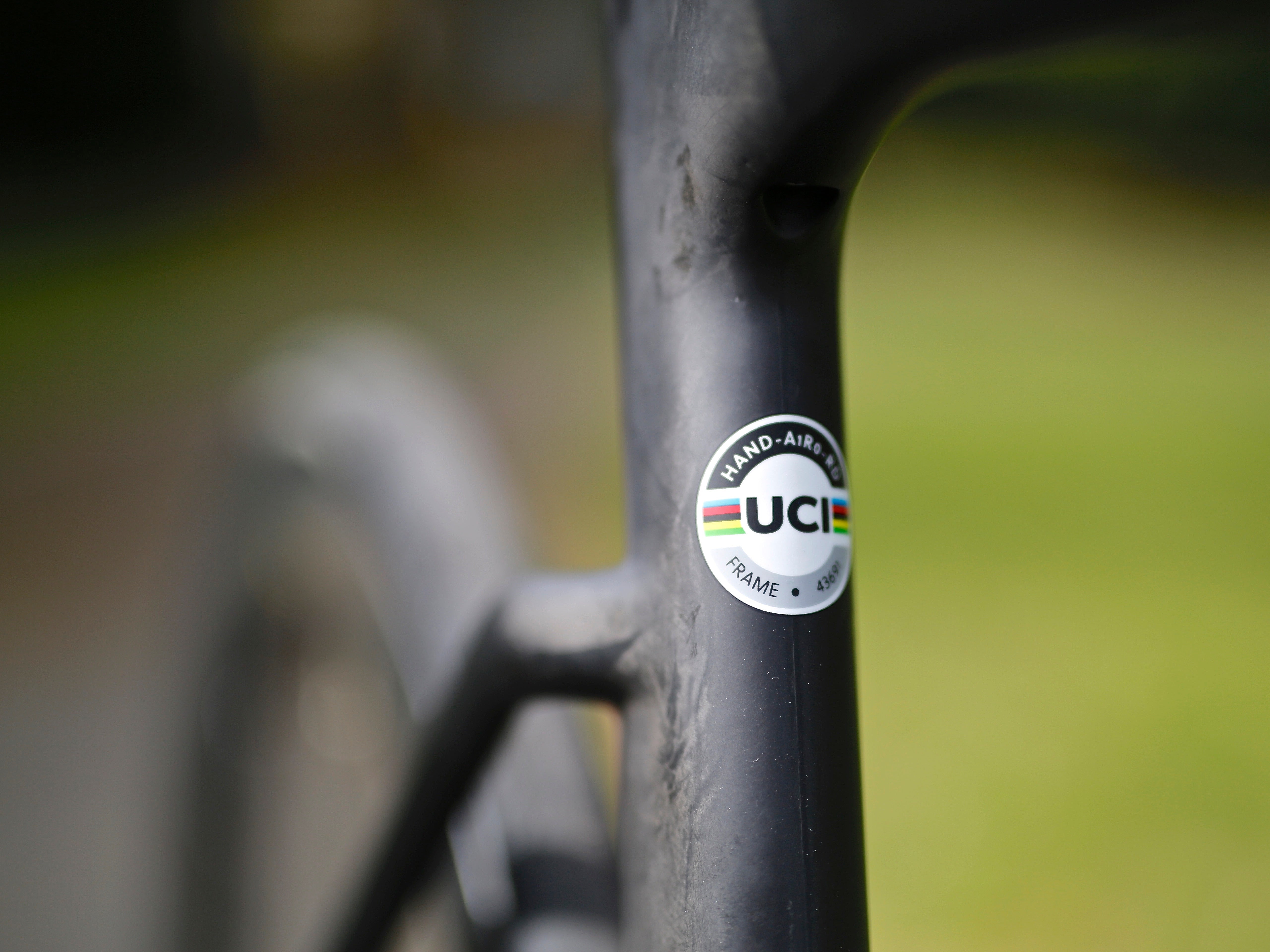 UCI-Approved Frame
Use this text to share information about your brand with your customers. Describe a product, share announcements, or welcome customers to your store.
In-stock Frames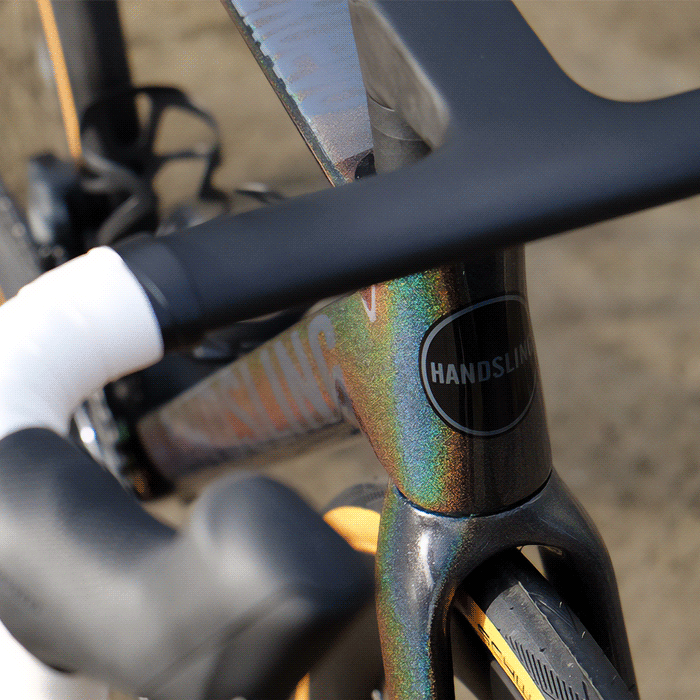 Bike Buying Consultation
From size and frame colour, to wheels and components, your Handsling bike is customised to your personal requirements.
Discover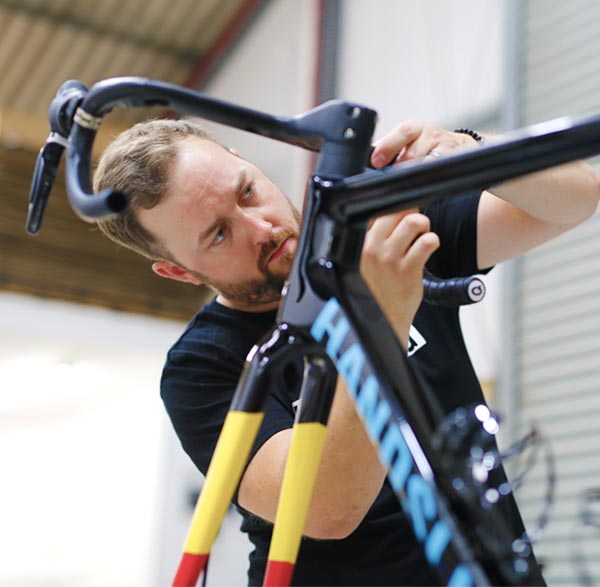 Tailored Bike Fitting
A properly fitting bike is essential for achieving peak performance and comfort on road, track or trail. That's why Handsling builds bikes to the rider's specific size requirements.
Discover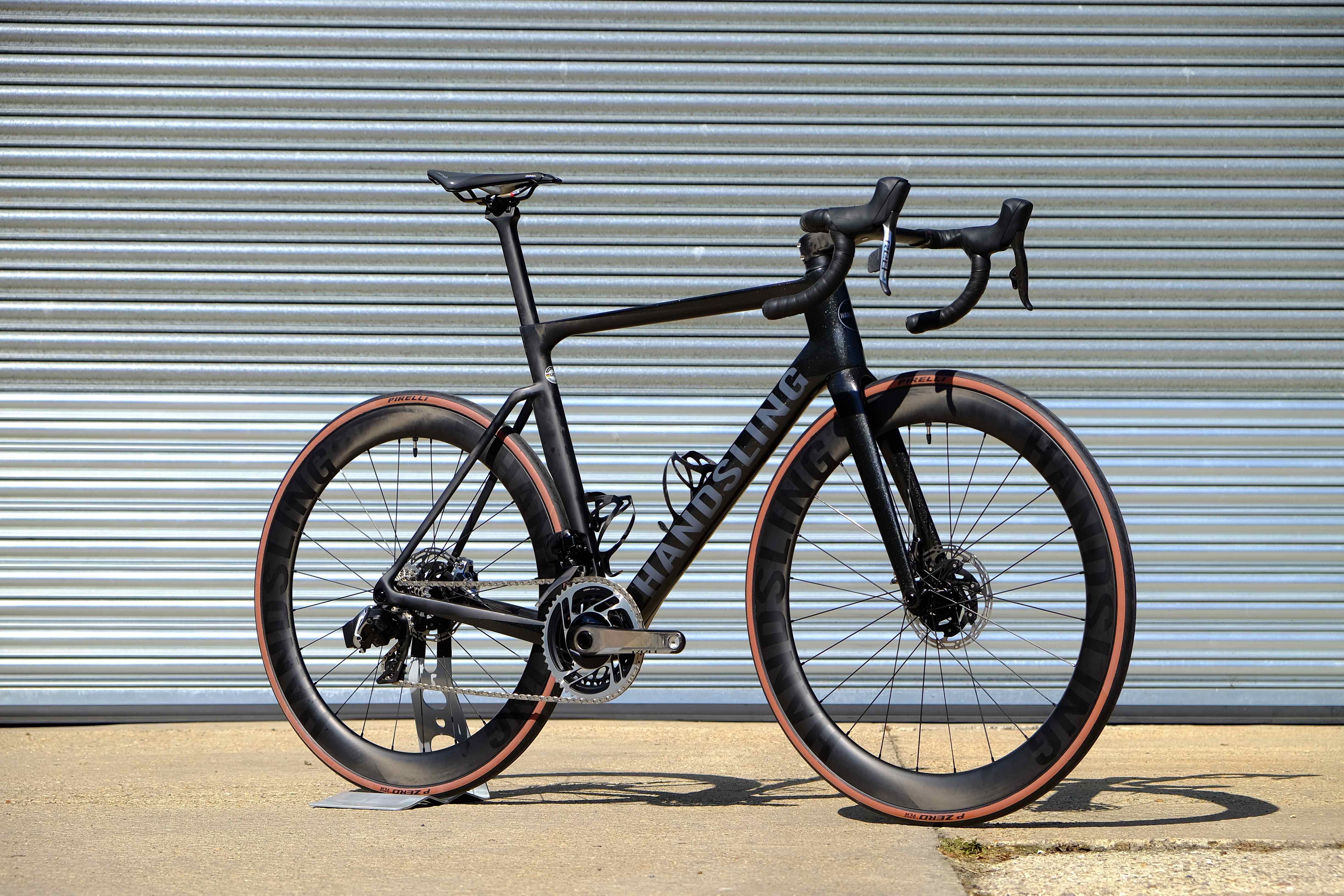 Book a test ride?
Book a test ride today at Handsling's UK workshop. Or schedule a video call with the sales team.
Book a test ride