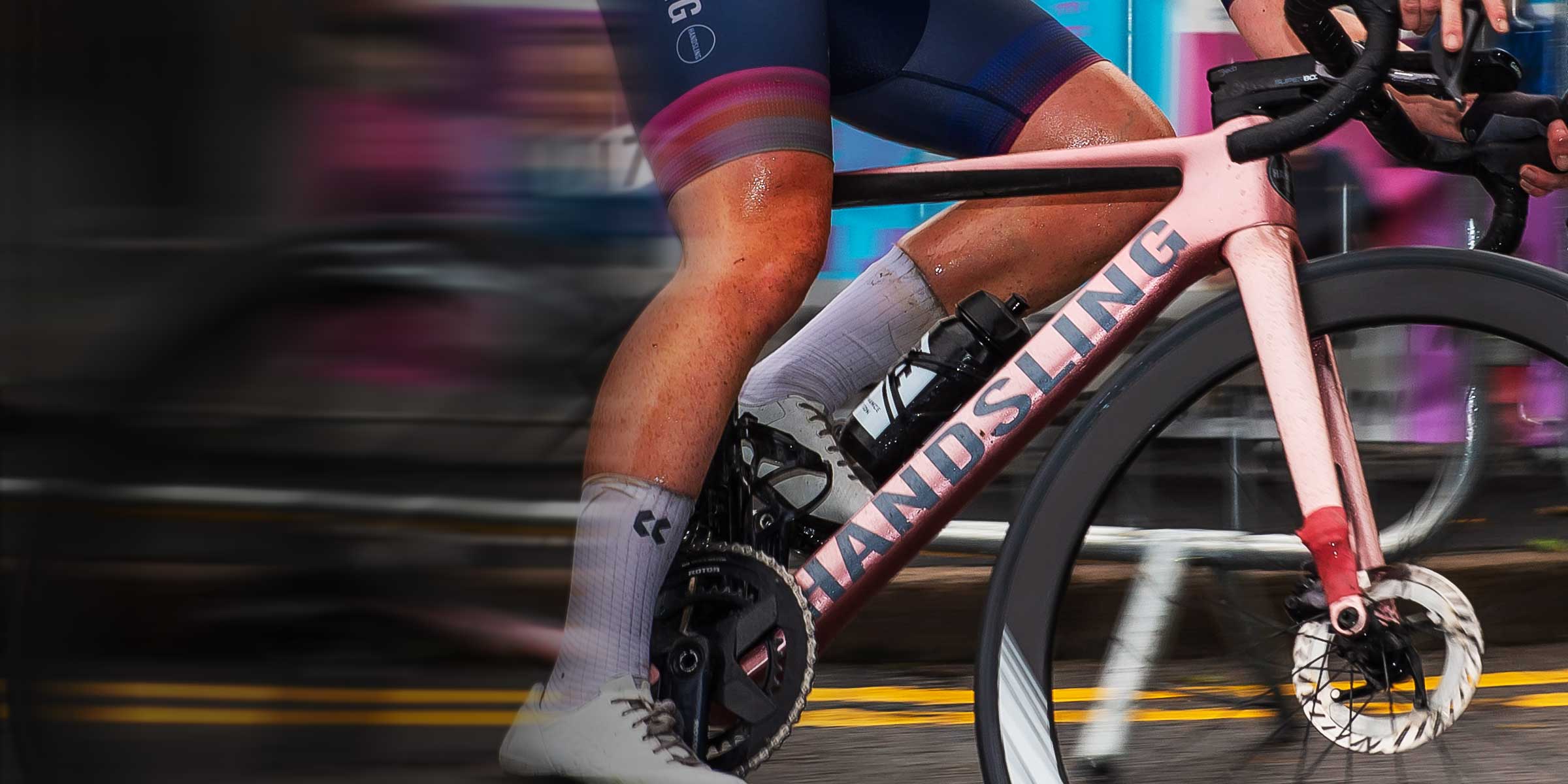 Ride Now, Pay Later*
You can buy your Handsling bike in convenient monthly instalments.
How does Splitit work?
With Handsling and Splitit, spread the cost over 6, 9, or 12 months at 0% interest*
Now available on Handsling bikes via Splitit. Pay a 25% deposit, and spread the rest of the cost over up to 11 months. No credit check required. Use your existing credit card. Keep all your rewards.
*Splitit doesn't charge any additional interest. Card T&Cs still apply.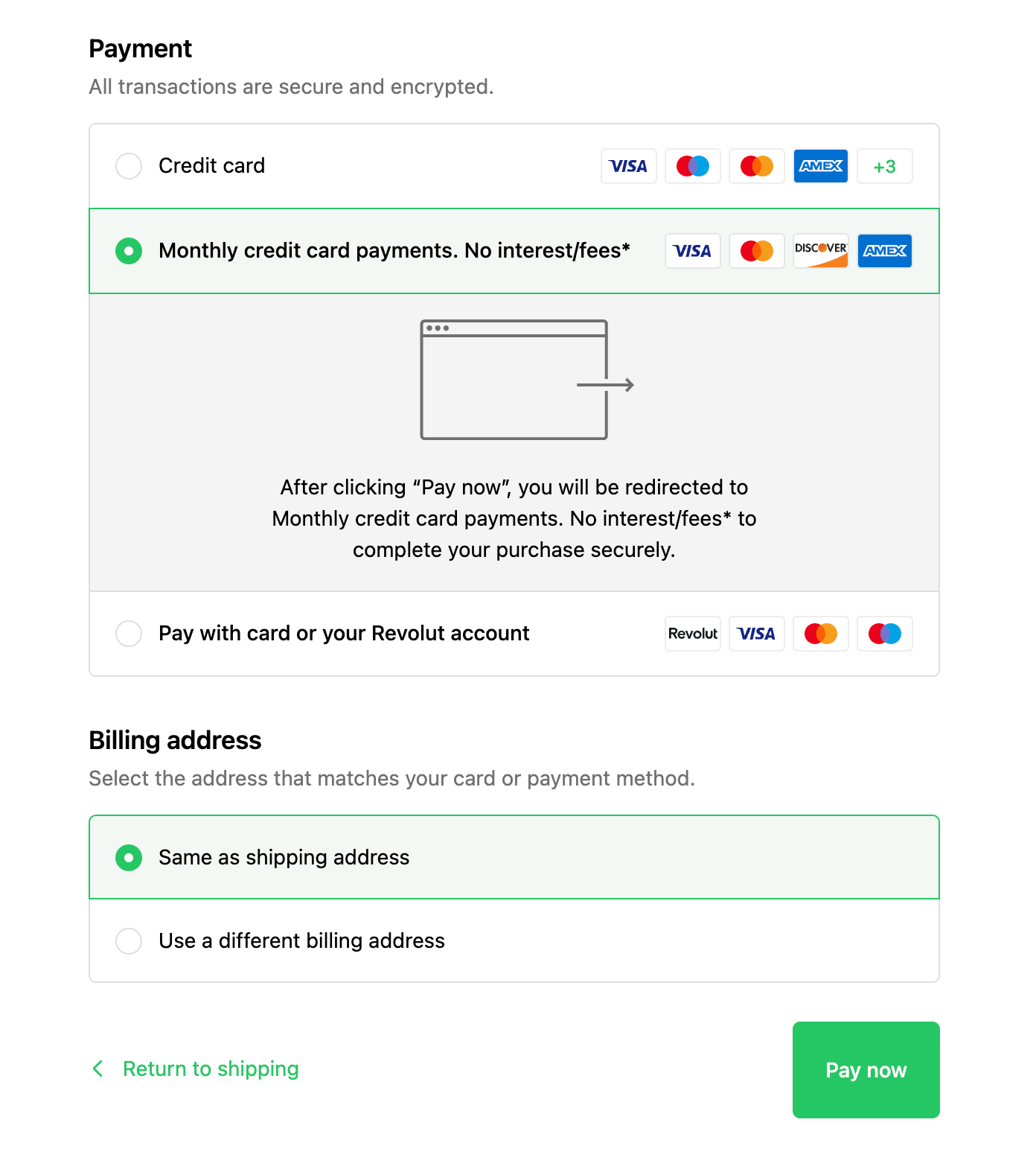 STEP 1 - Choose Spilit at Checkout
At checkout, choose 'Monthly credit card payments'
Click 'Pay Now' to select 5, 8 or 11 monthly payments.
Only available on purchases over £3000 with a 25% deposit.
Always 0% interest. Never any late fees*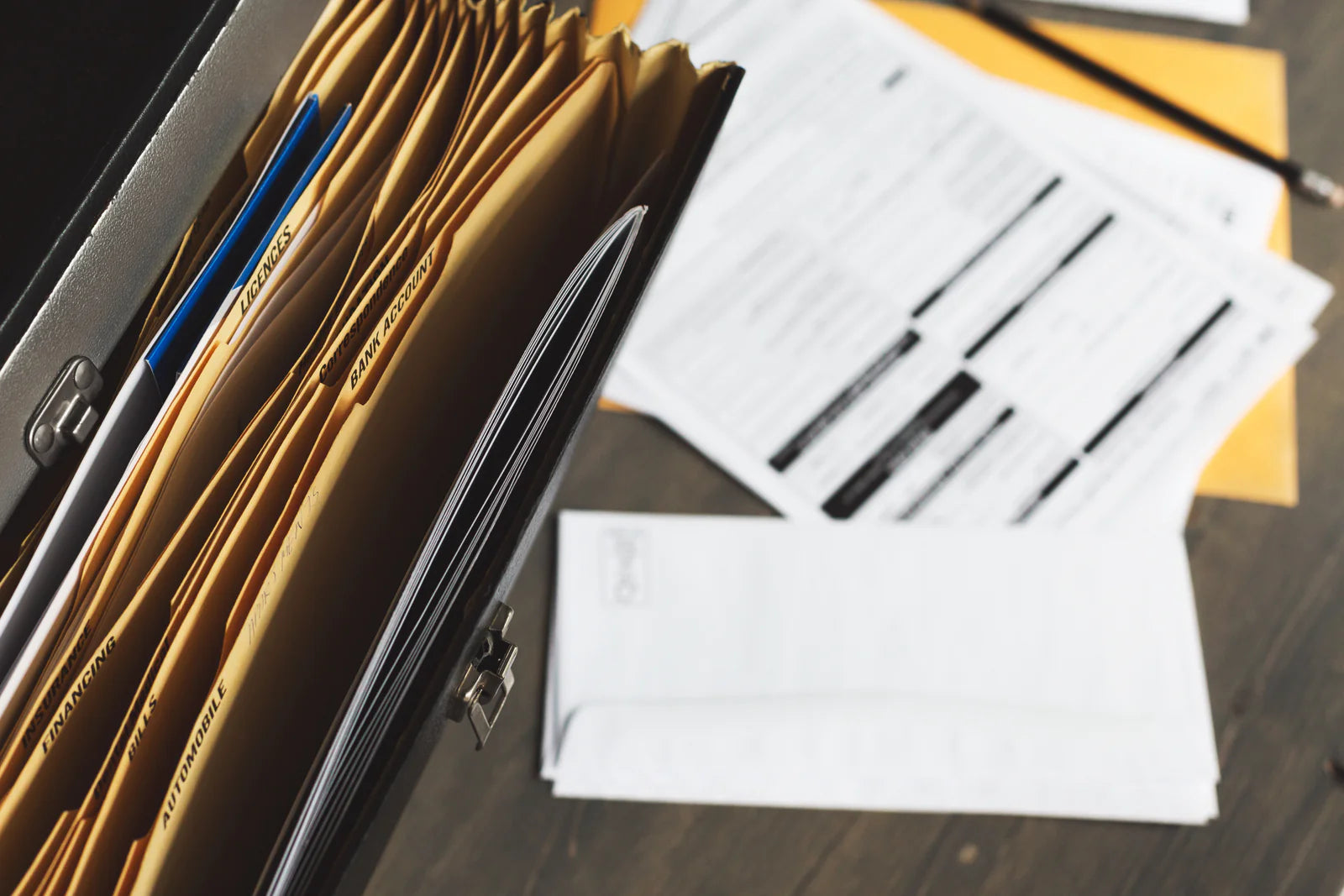 STEP 2 - Pay with your credit card
No application forms
No applications or credit checks. 
Splitit authorises the full amount of your purchase on your existing credit card. This is not a payment: it's a pre-authorisation that checks your credit card covers the required limit for the purchase amount. If your application is successful and the items you ordered are available, Handsling will confirm your order and send you a confirmation email with further information. If not, you will have to choose an alternative payment for your order.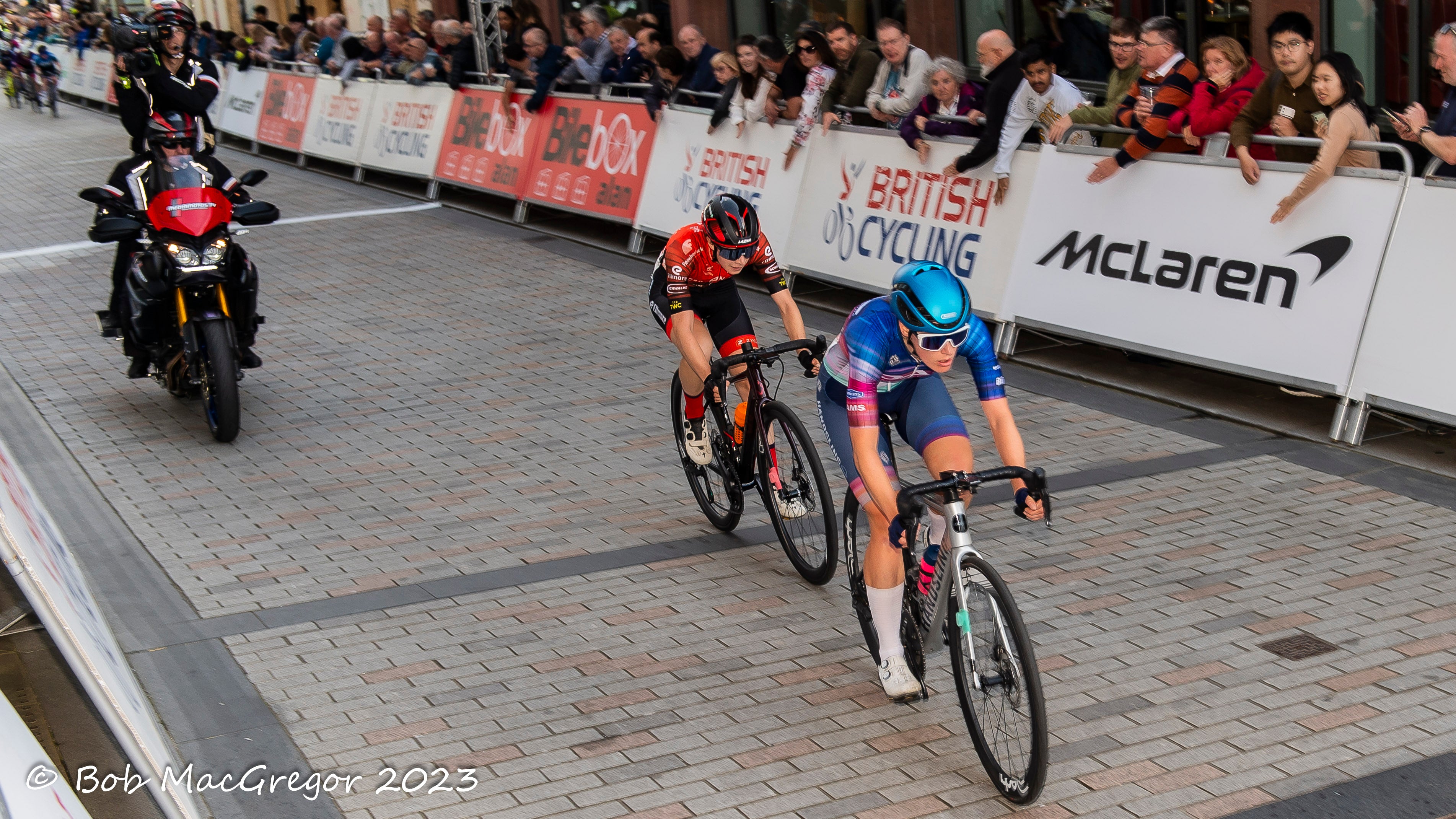 STEP 3 - Monthly Payments
Splitit will charge your credit card every month until the payment is complete. 
With each monthly payment, the reserved amount on your card is reduced until the purchase is paid in full. The instalments appear on your bank statement as individual payments. 
*Splitit will not charge you interest or fees. Other charges may apply from your credit card provider. Credit card T&C's apply.
Credit checks are not needed to make use of Splitit and will not affect your credit score. All you need is an existing credit card with enough available credit to cover the cost of the purchase.
Paying with Splitit 'Monthly payments' is available in GBP.
To learn more about Splitit, you can visit their website.
Learn more
Will I be accepted for finance?

To be eligible, you must have a Visa or Mastercard credit card and the total purchase amount available on your card.

You don't need to register or log in to use finance. You will need to meet a minimum order value of £3000.00
When do I start paying for the instalments? 

As Handsling products are all made to order and as stock fluctuates, there is no fixed date. Normally repayments start about 2-4 weeks before your order has been shipped. 
What happens if I want to return an item bought using Splitit? 

A full refund is given before any customisation. Since Handsling bikes are customised and made to order, a full refund is not guaranteed once the bike assembly process begins.

Please contact us directly at customersuppport@handslingbikes.com to discuss further.
What happens if my order isn't in stock? 

If your items are not available when placing your order, your order will still be processed. You will receive a payment link with all further information about 14 days before the planned delivery date. 
What items can I buy with Splitit? 

Splitit is available on purchases over £3,000.00 with a 25% deposit.
When will I receive my Handsling order using Splitit?

Providing your payment is accepted, your ordered items will be received as quickly as any other order.