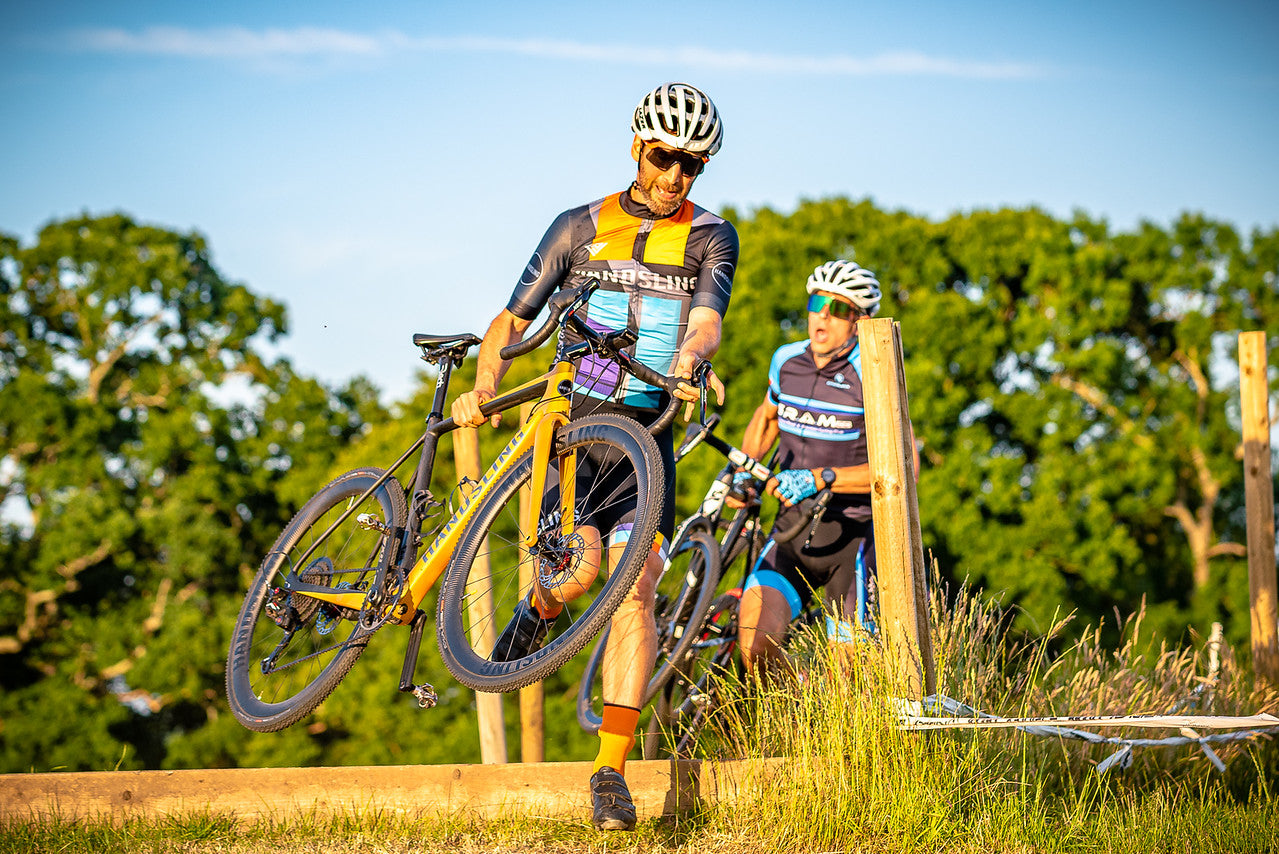 Bike Buying Consultation
Handsling are here to assist everyone looking for the perfect bicycle. Our bike sales representatives can help you with your new purchase, give expert advice regarding components and can find a build solution to match your budget; Online or at our workshop.
Explore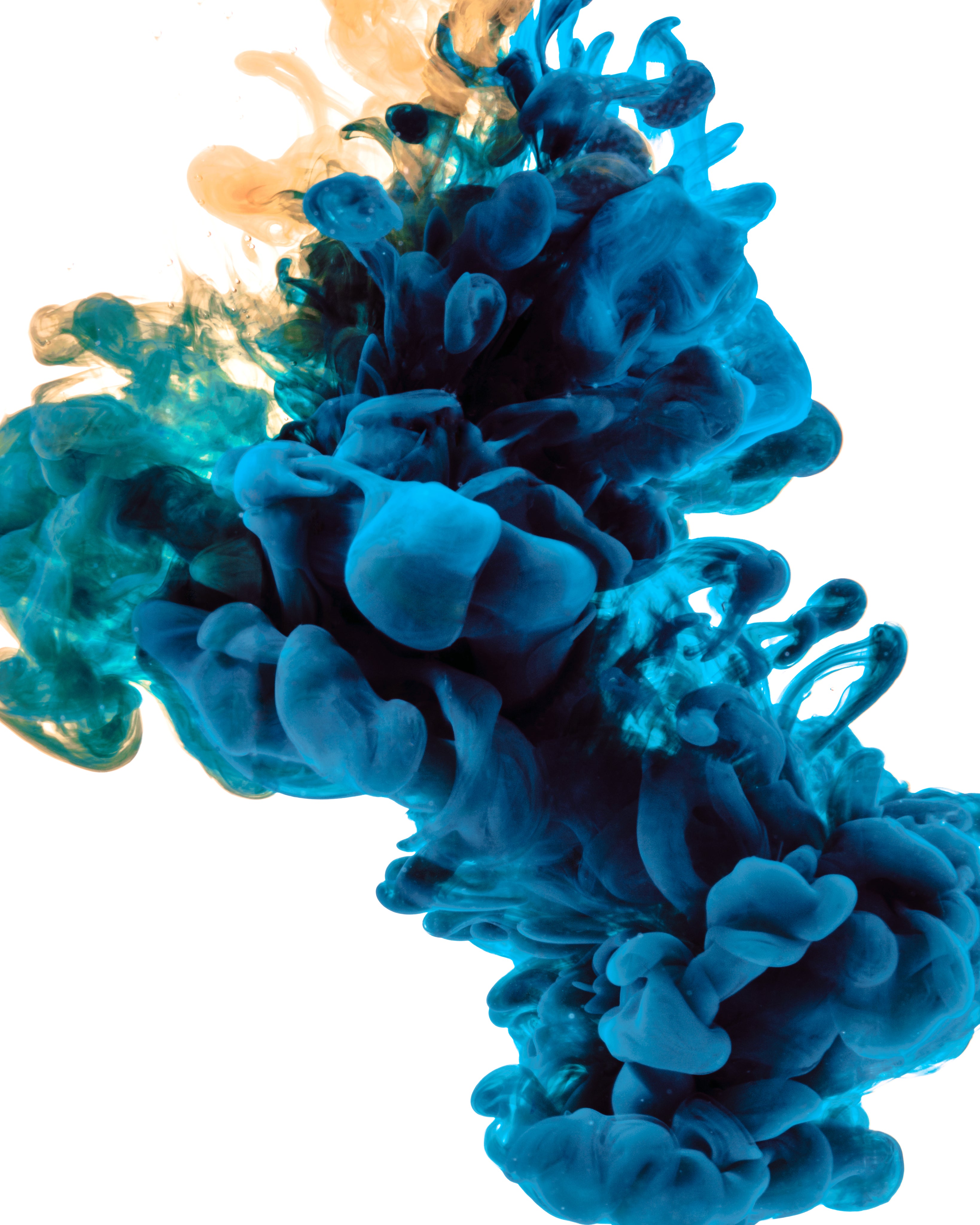 Personalised Performance
See how Handsling can personalise your bike to your performance needs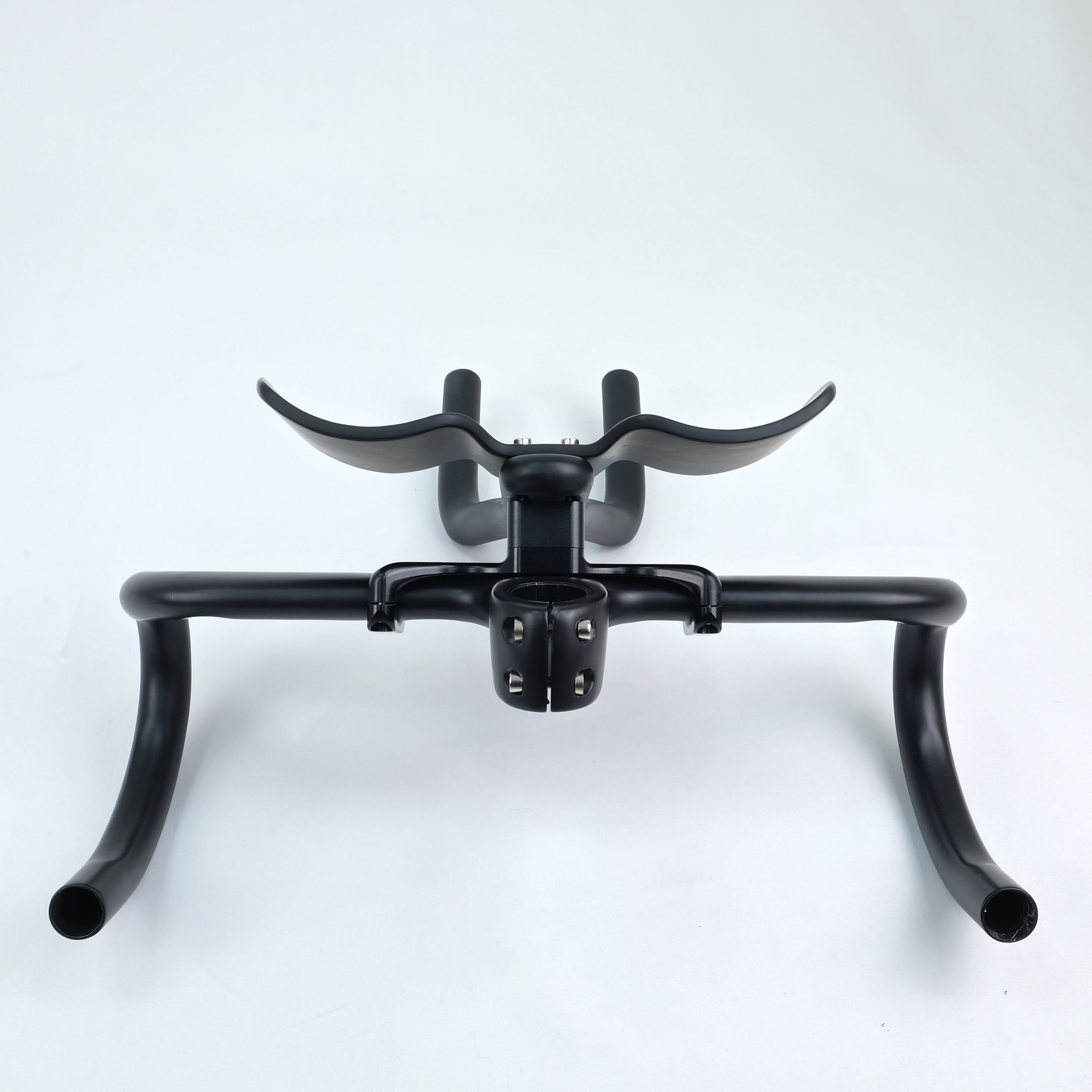 Tailored Bike Fitting
Handsling offers a tailored bike fitting service to our customers, ensuring we find the right fit of frame, spacers, stem and bars. We also offer a remote tailored bike fitting service.
Explore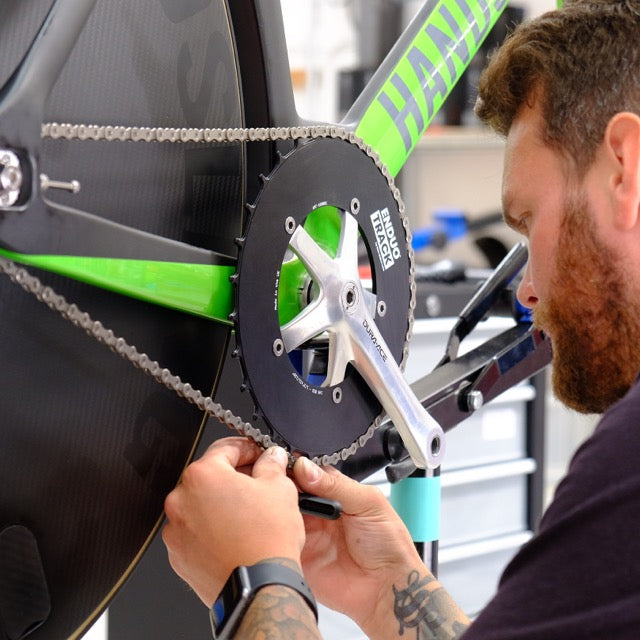 Bike Servicing
Handsling offers a range of servicing packages for high-end road bikes, in addition to full bike assembly.
AVAILABLE ON CYCLE TO WORK
All our bikes are available to order with cycle to work schemes.
Find out how much your Handsling Bike would be with cycle to work scheme vouchers.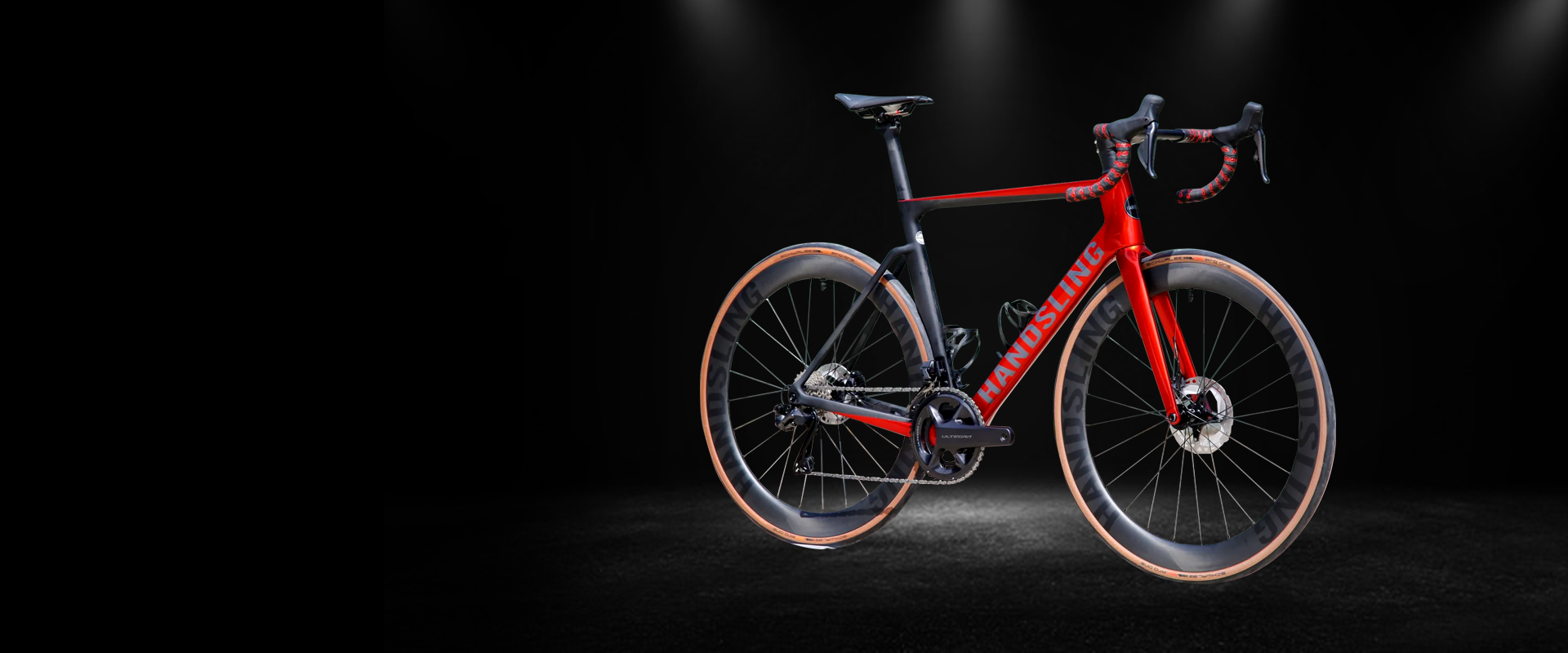 Why buy Handsling?
Learn how Handsling achieved real world aerodynamic performance.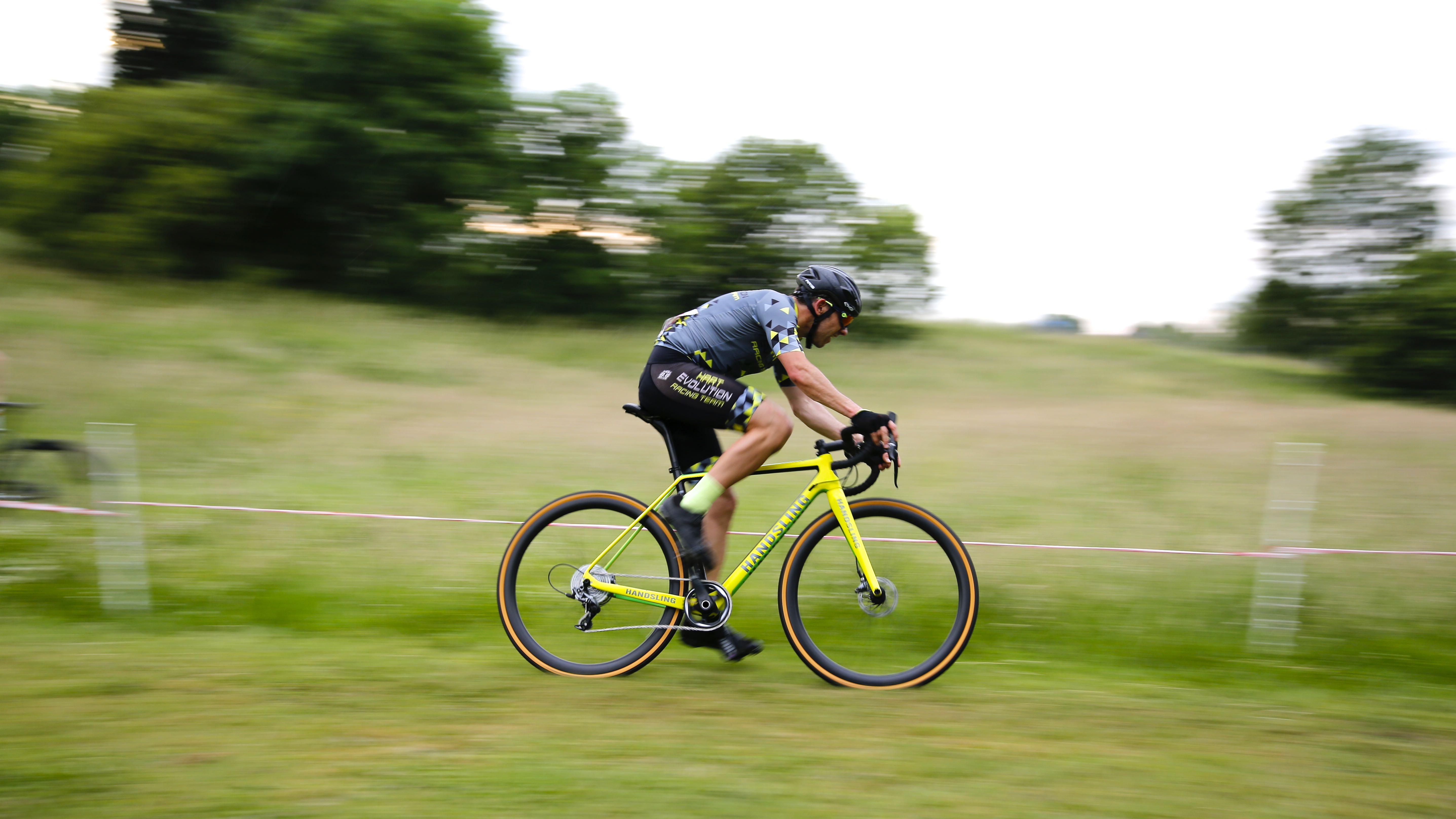 Book a test ride?
Handsling have a range of test bikes available. Book a test ride today at their UK workshop, or schedule a video call with our sales team.
Book a test ride