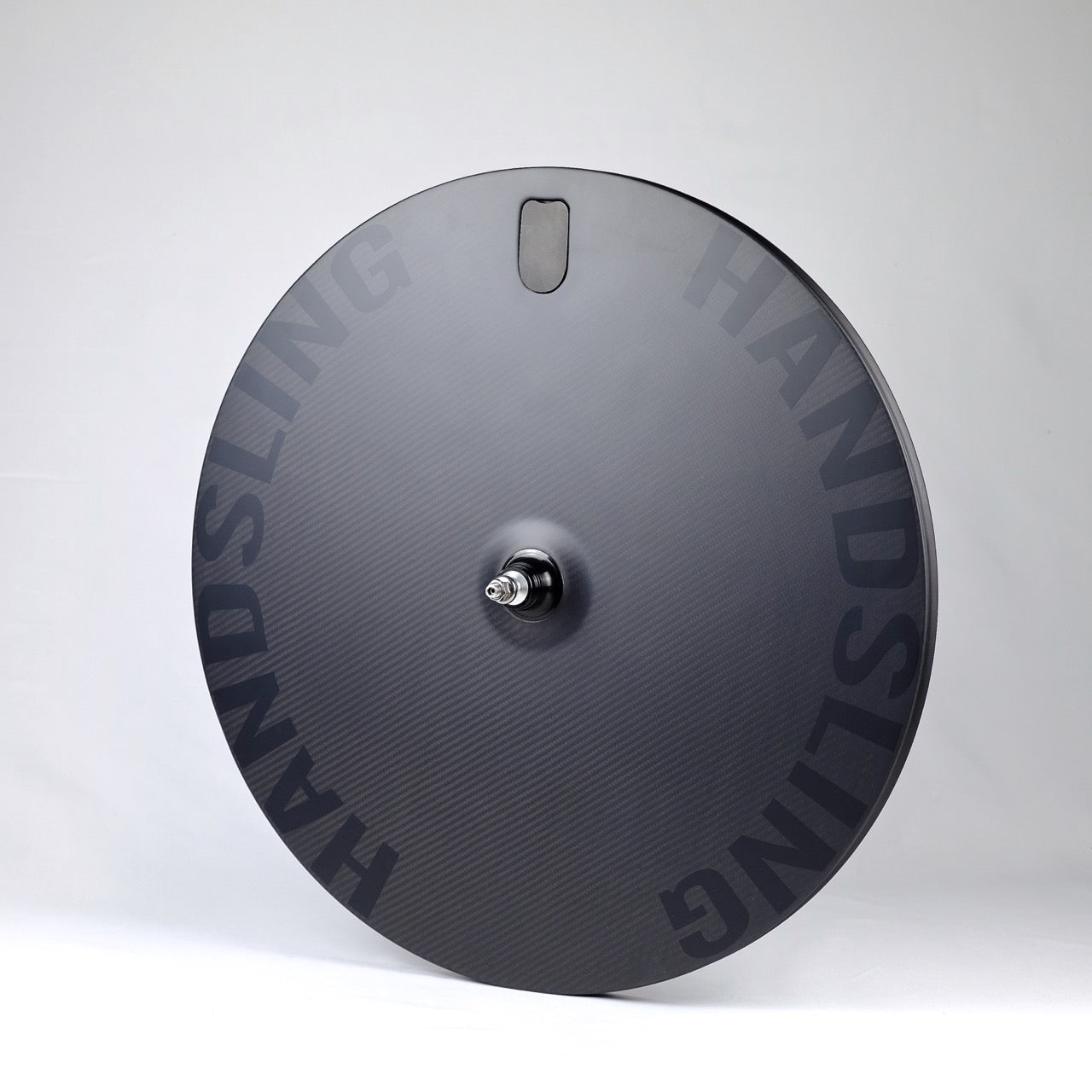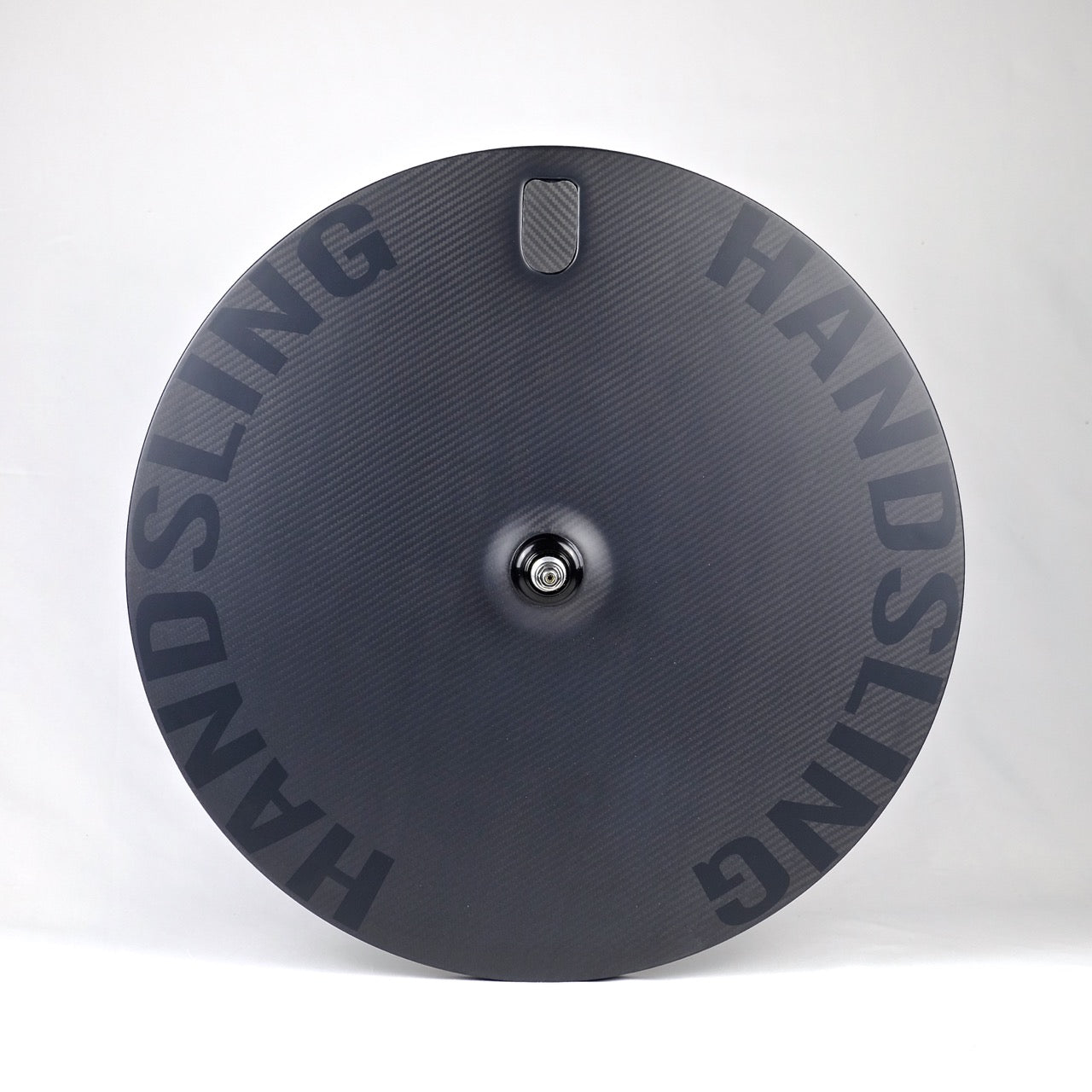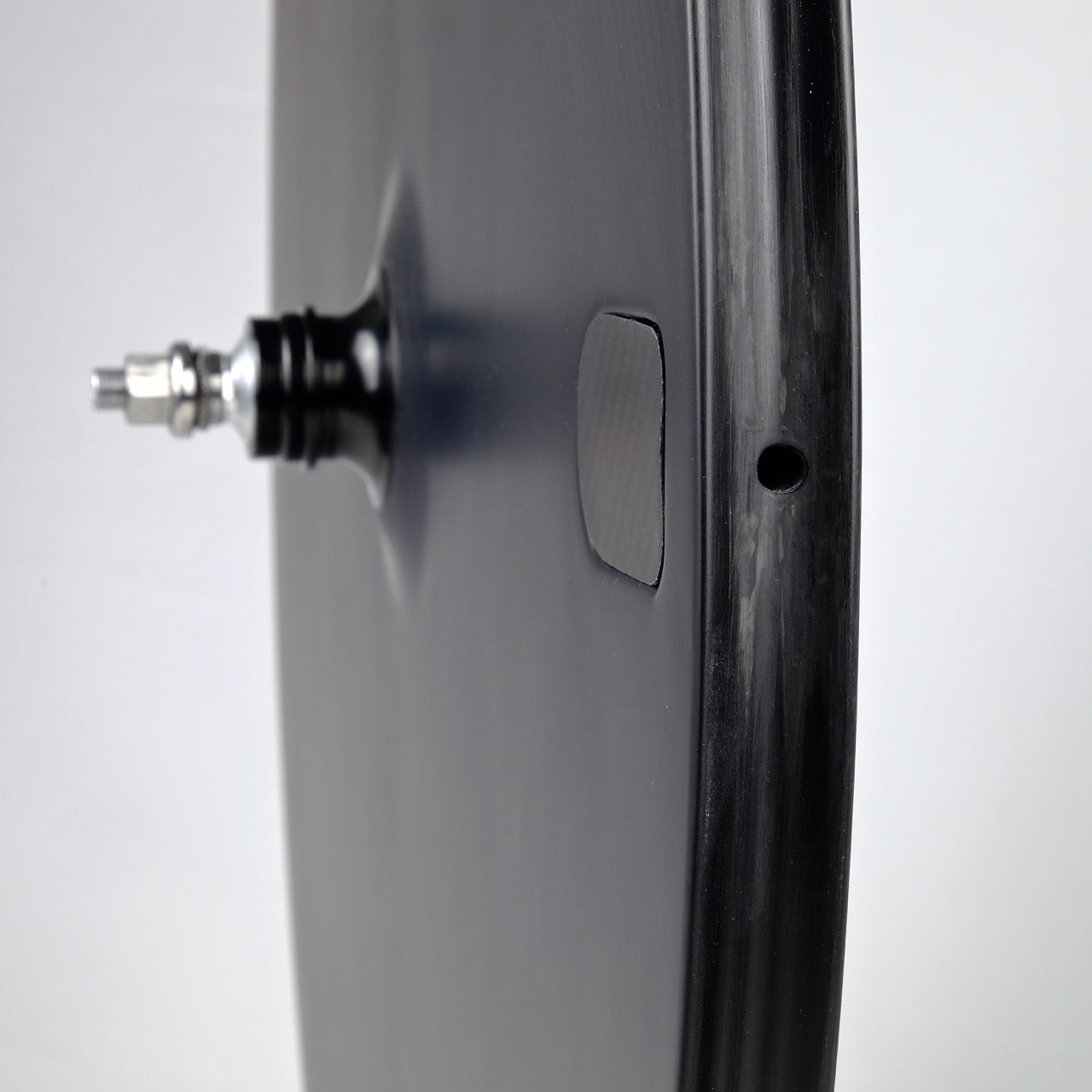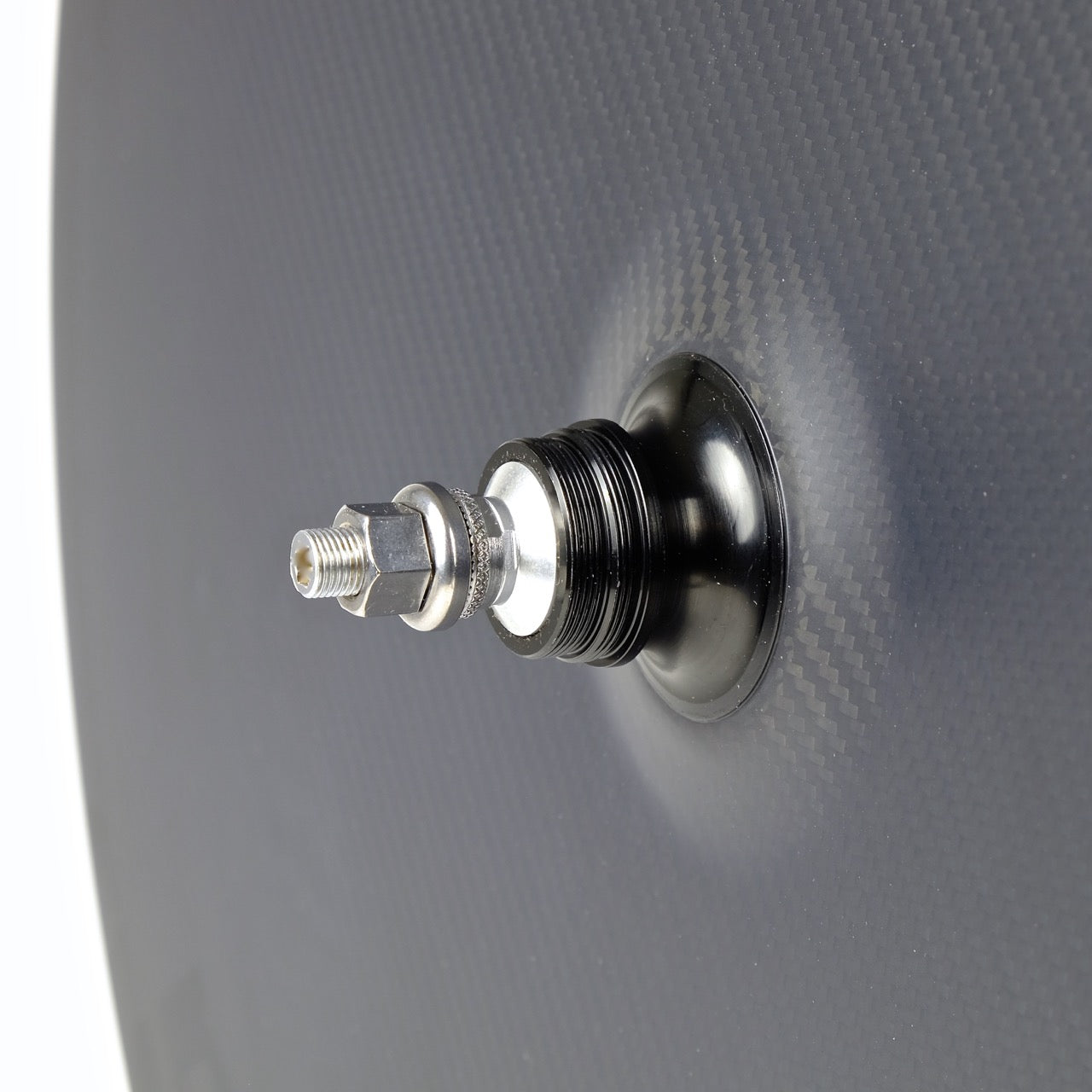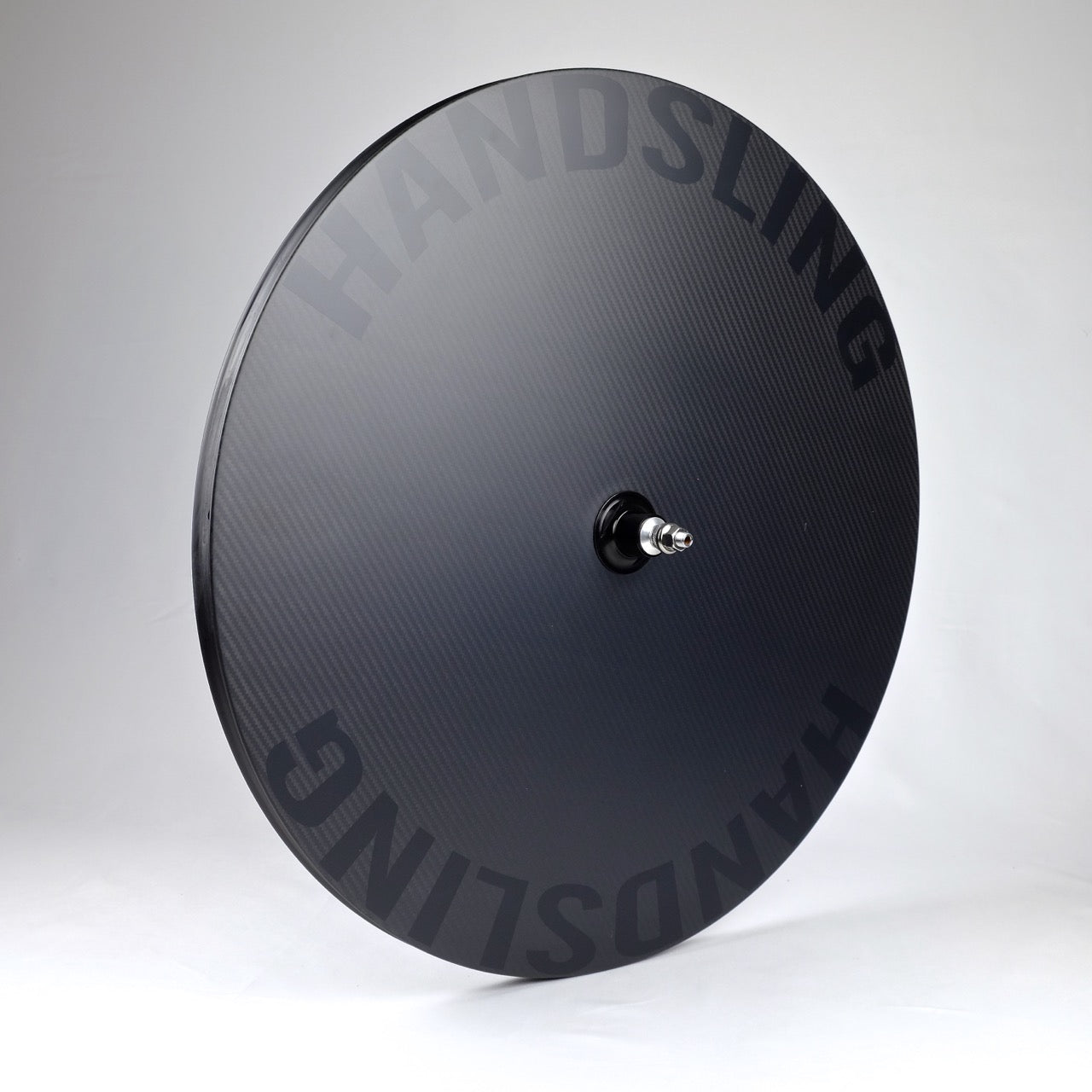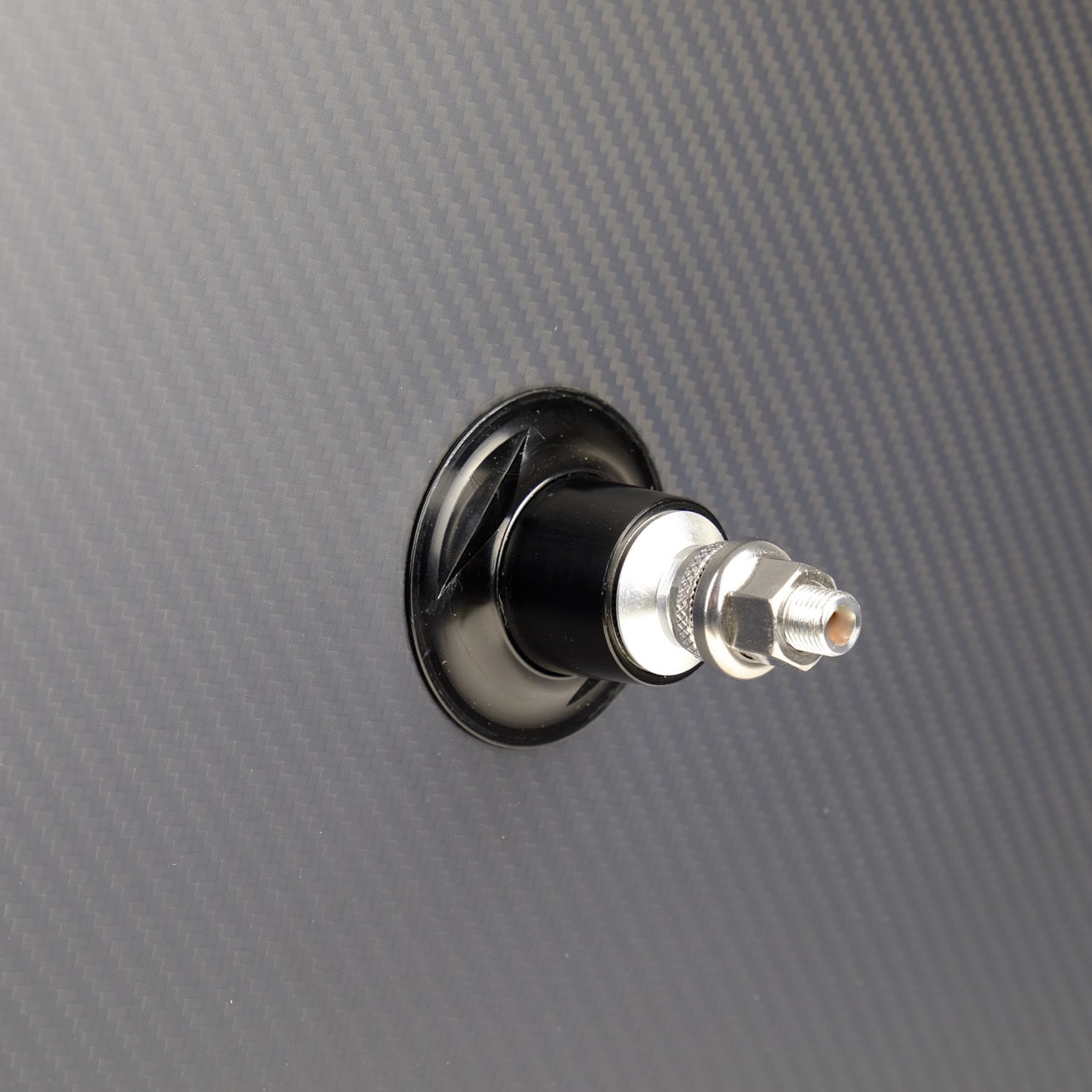 Handsling Track Rear Disc Wheel
The Handsling Track Rear Disc Wheel is an aerodynamic carbon disc rear wheel designed for tubular track tyres.
Rims are 25mm wide and designed to fit the new wider 22-23mm track tubular tyres. They feature a dedicated track hub. Weight is 1220g/pc+/-30g. 
Designed to maximise stiffness and acceleration, this wheel makes an incredible set when paired with the Handsling Five Spoke Track Wheel. 
30-day Return Policy
Return the item within 30 days in an unused condition for a full refund.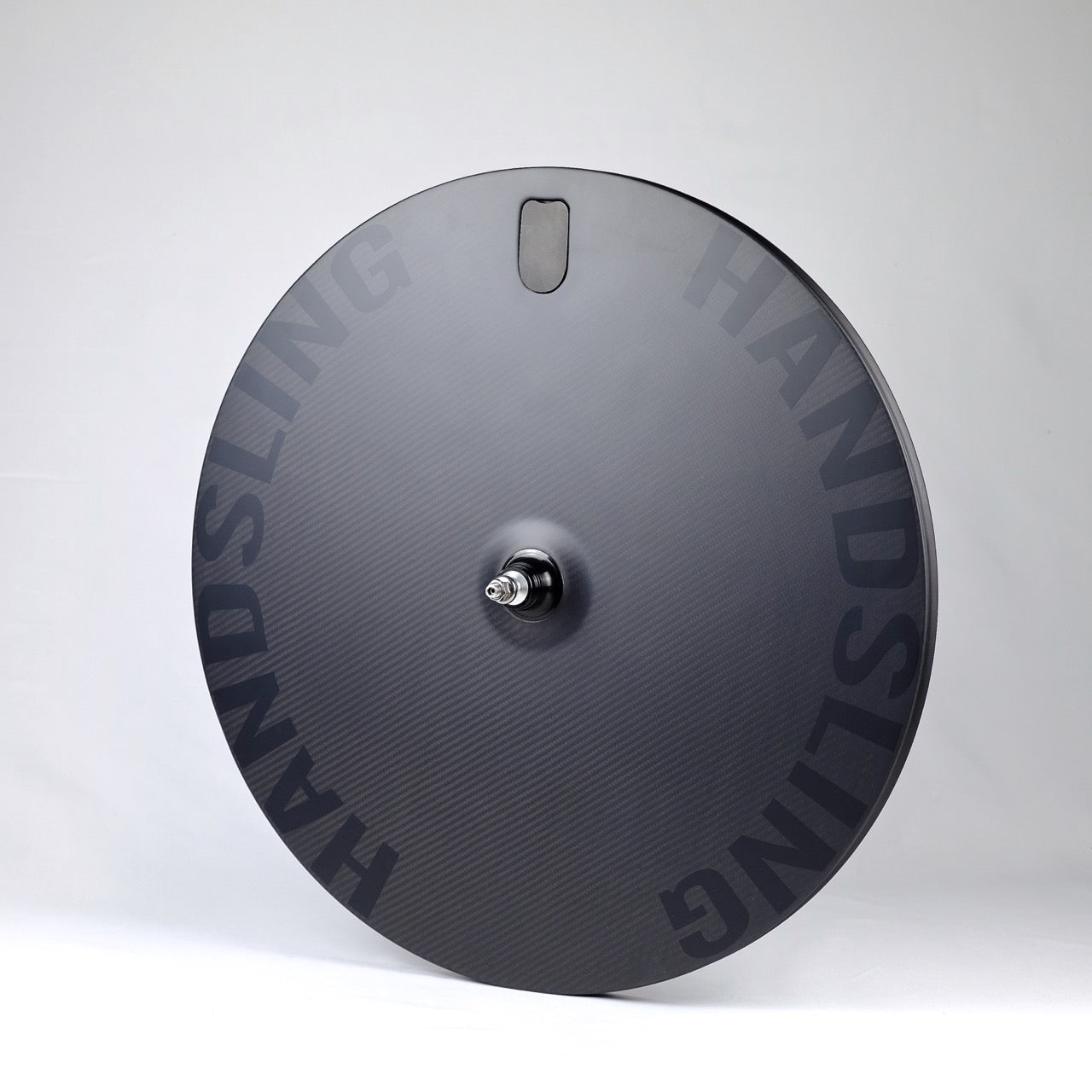 Need a helping hand?
For advice on products and services or general enquiries, please contact us, and we will be more than happy to help. We've provided our contact information here.
To help you locate the support you need fast, We have listed our most frequently asked questions at our Help Centre.
Yes, we ship all over the world. Shipping costs will apply, and will be automatically added at checkout. Find out more here
How long will it take to get my orders?
Do you offer Cycle to Work schemes?

Yes we do. Handsling bikes are available via Green Commute Initiative, Cyclescheme, Cycle Solutions and My Benefit World.