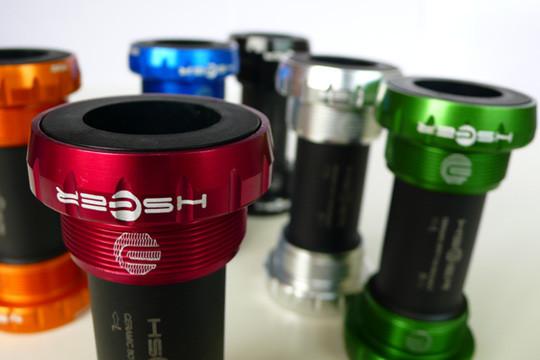 Ceramic bottom bracket
HSC Ceramics Bottom Brackets. Looking for a performance upgrade? Try a HSC Ceramic bottom bracket. Fast, light and strong for that important event, where every watt matters. The forged and CNC mac...
carbon track frame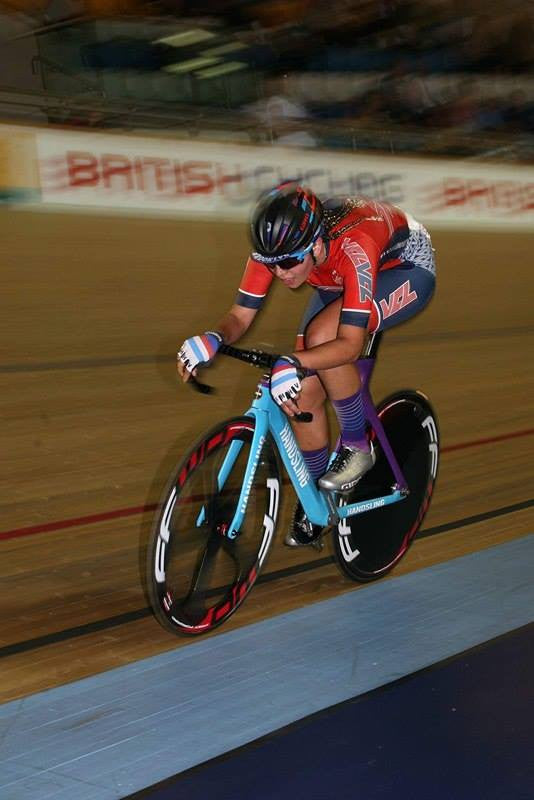 carbon road frame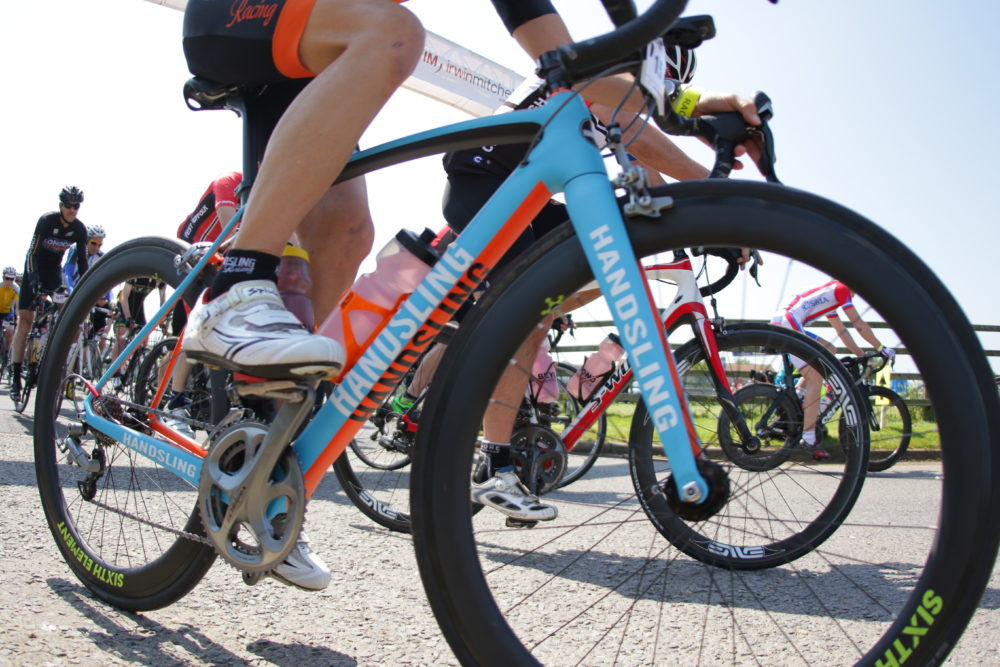 Paul and his RR1 have been in action at the Tour of Cambridgeshire.  "Somehow the organisers managed another sunny and almost windless day for our Tour of Cambridgeshire 2016 Gran Fondo, read on t...
A1R2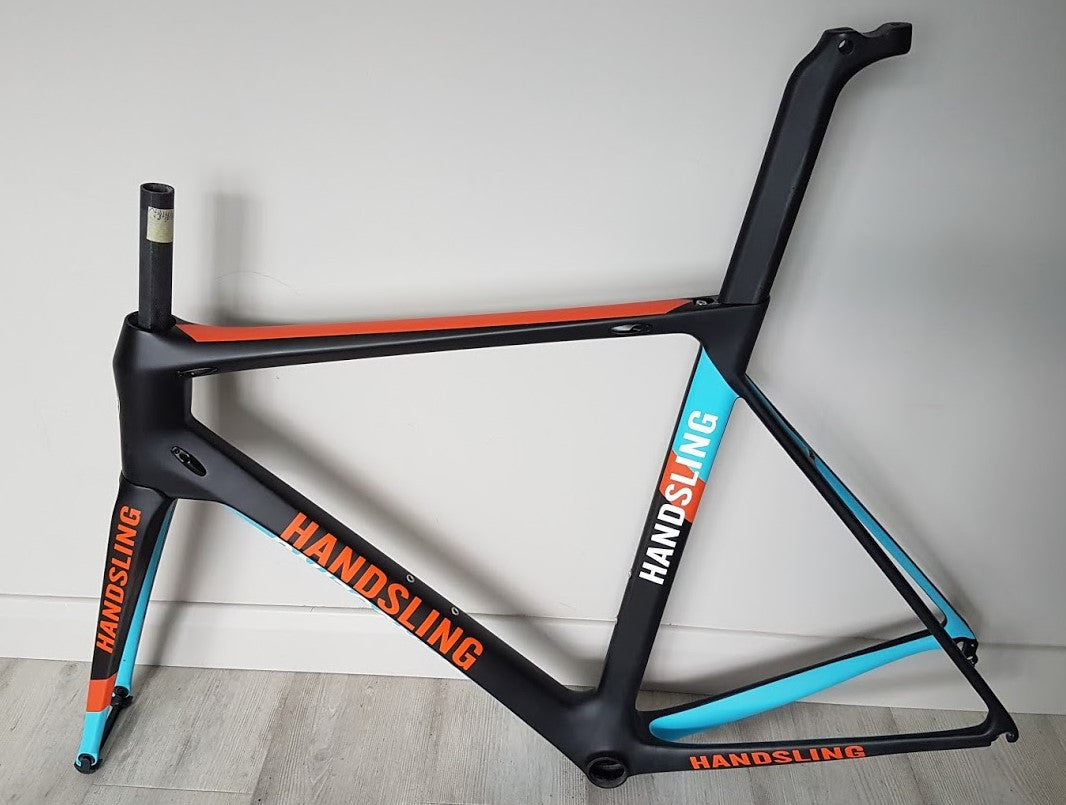 After a good deal of thorough race testing by Handsling Racing team rider, Gary Taylor, the new A1R2 frame is here. Produced in our favoured T800 carbon, it is now lighter and faster.  We have add...
carbon fat bike frame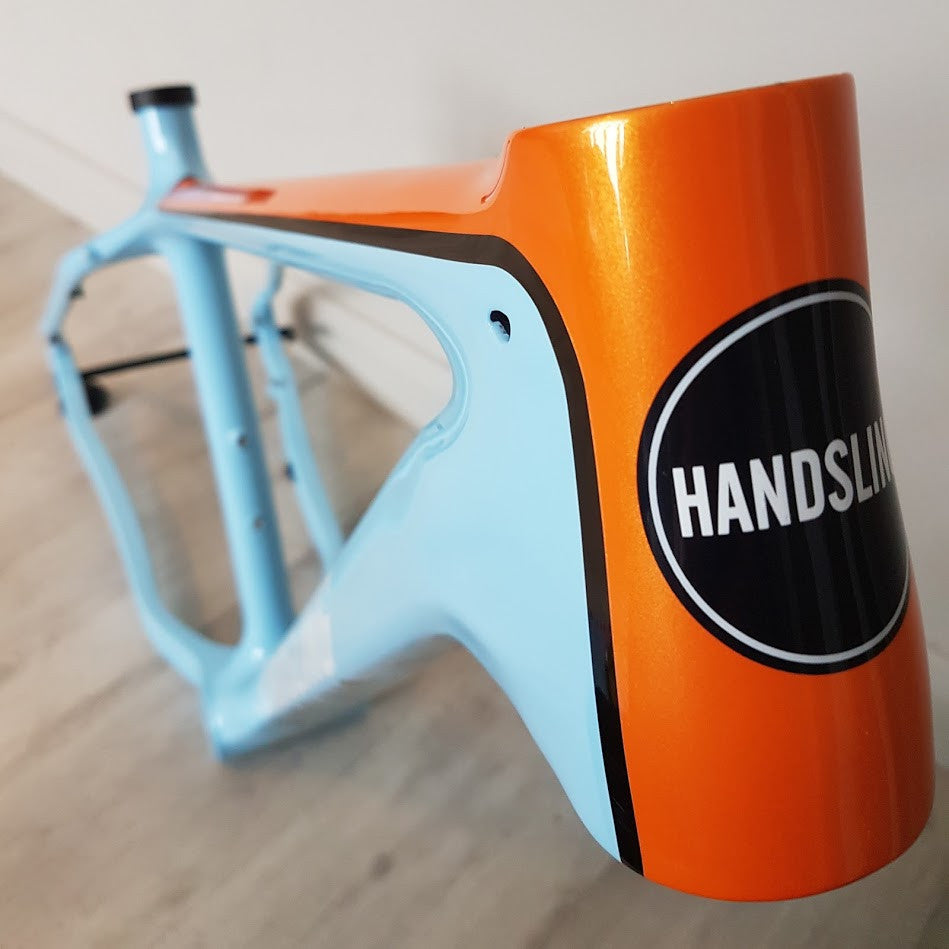 New Handsling HDL Fat Bike Frame
We are producing a new Fat Bike frame. Codenamed the HDL - only the good fats - this frame and full carbon fat wheels promises to be interesting developments for Handsling Bikes, sitting alongside...
carbon road frame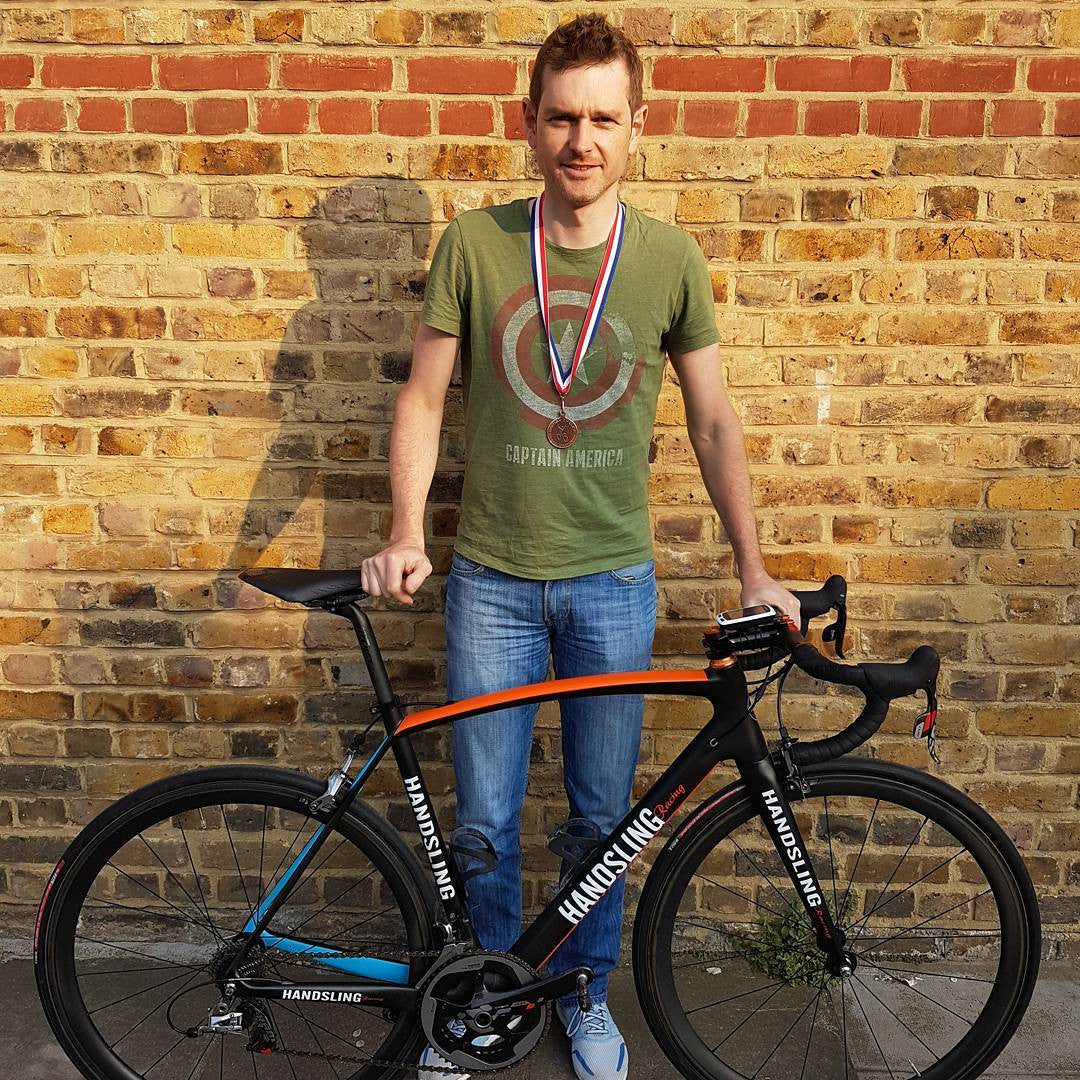 carbon road frame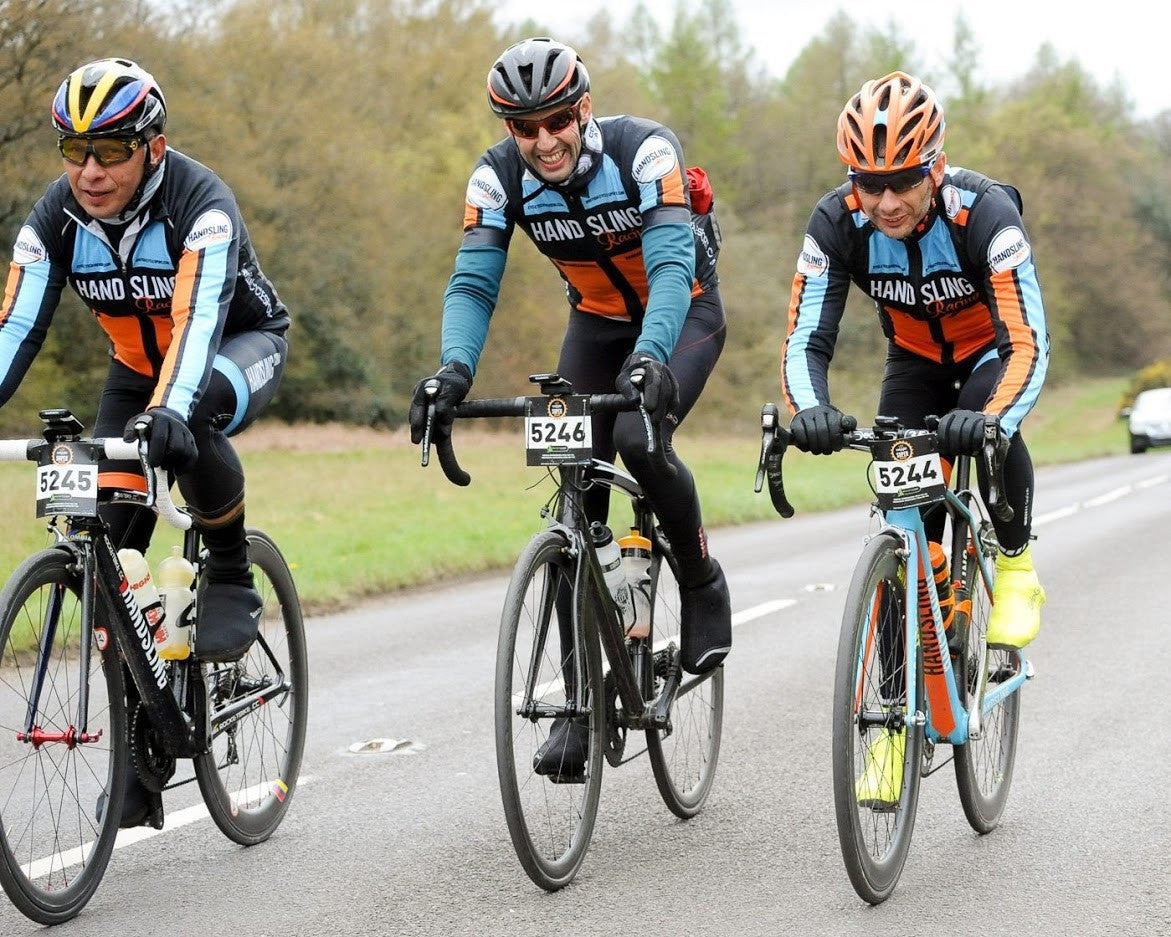 Four members of the Handsling Racing Team, two of them RR1 mounted, rode the Wiggle Ups and Downs Sportive back in April and you can read how they got on here, on CycleTechReview.com.