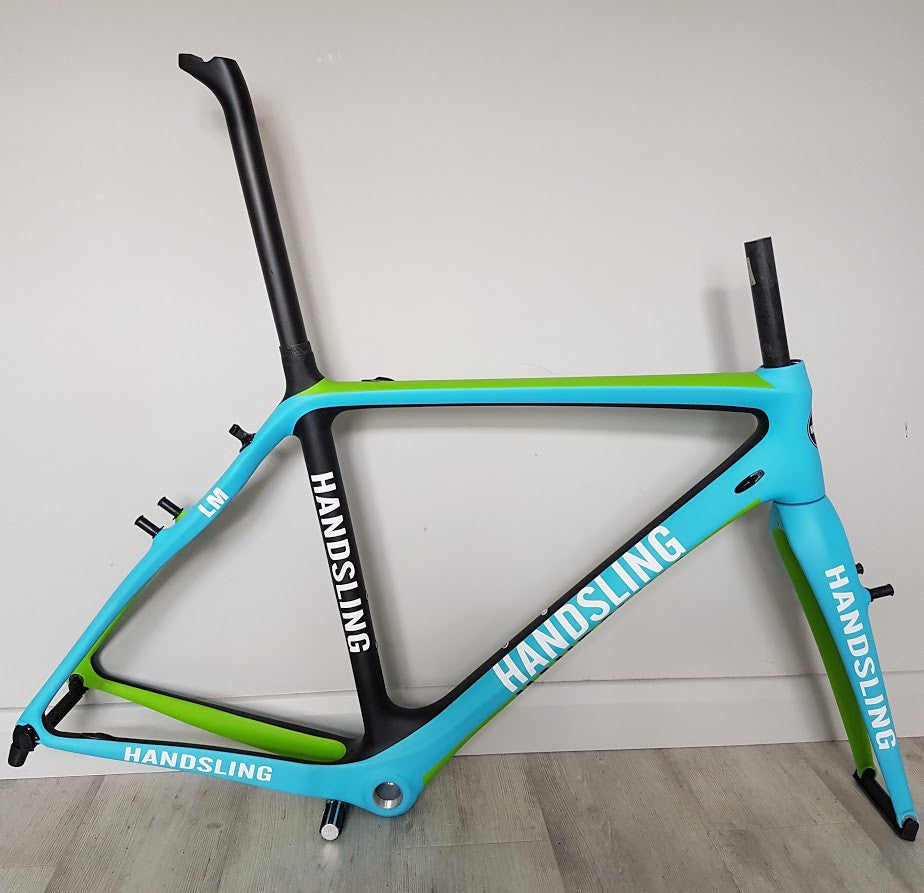 canti cross frame
We are very excited about the imminent launch of a brand new disc brake cyclocross frame called the CEX. The bike industry will tell you that demand for cyclocross frames is all about disc brakes ...
carbon cross frame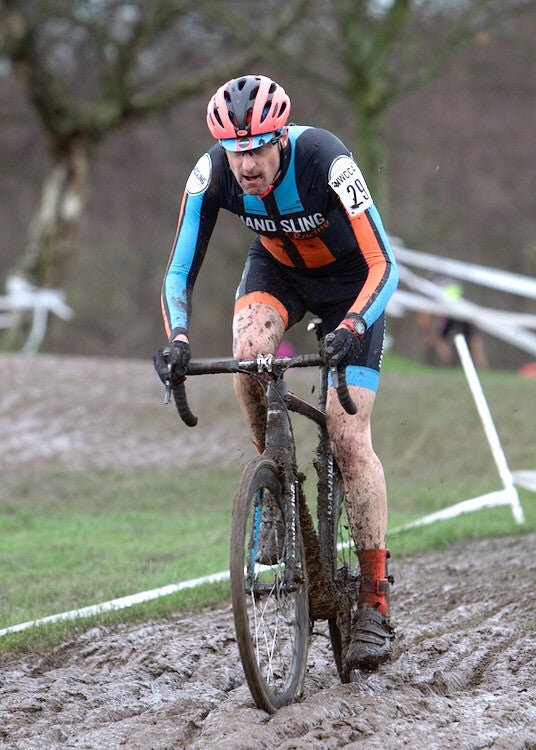 Alan's Handsling Bikes CXD Update
I've now had the opportunity to properly test the performance of the CXD in a couple of proper, full-on modders – the kind of races where rear mechs are at risk of breaking, wheels can grind to a h...
carbon cross frame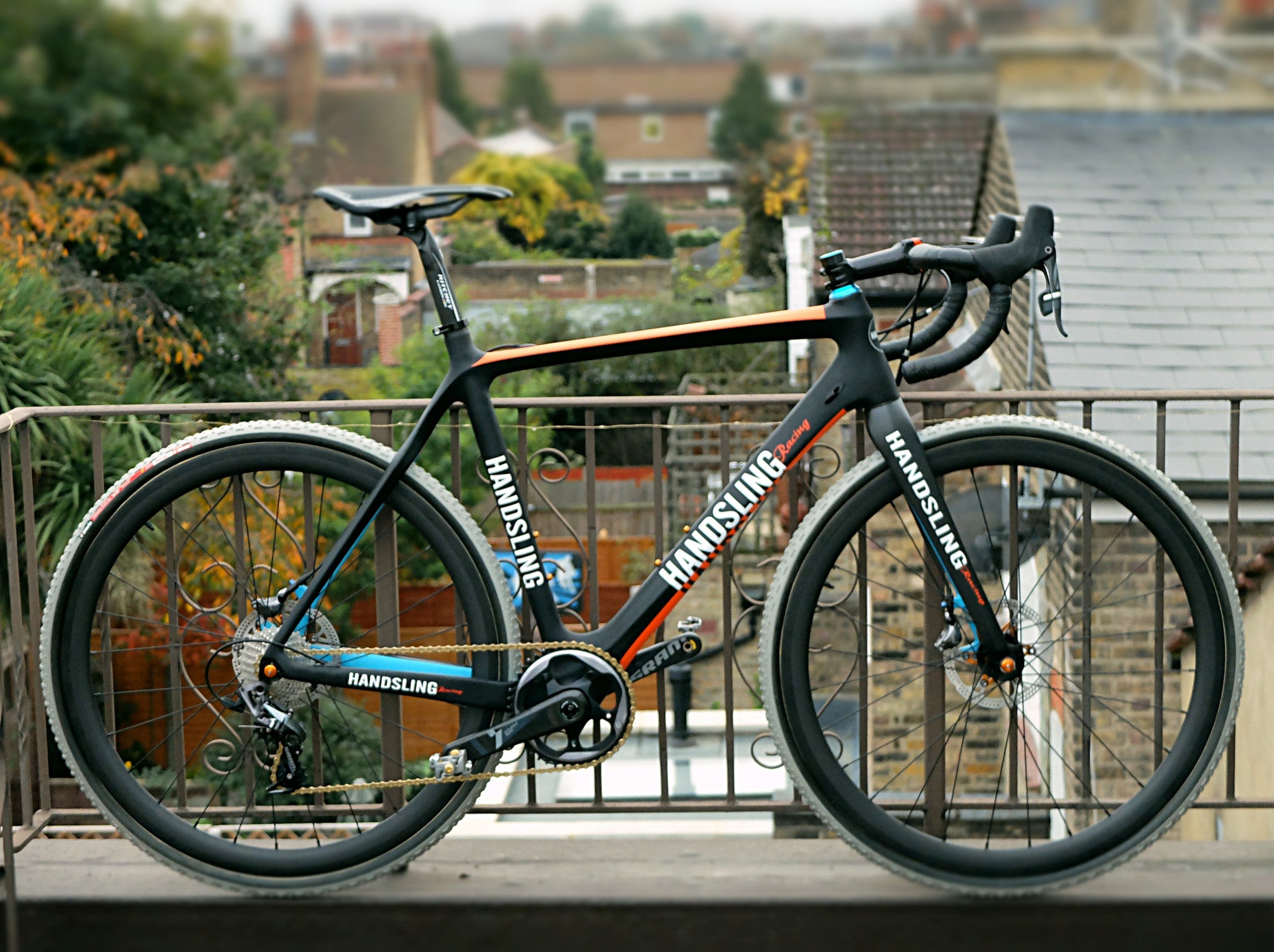 Alan Dorrington's Handsling Bikes CXD
Cross rider, Alan Dorrington provides a quick report the build and first impressions of his Handsling Bikes CXD The arrival of my new Handsling Bikes CXD frameset opened up the opportunity to bu...
Paul tells us about his Handsling Bikes CXC
As the 'cross season came to its end, I finally managed to get a proper 'cross frame I could call my own - the Handsling CXC - shame I only got to race it once before season's end. But that's ...