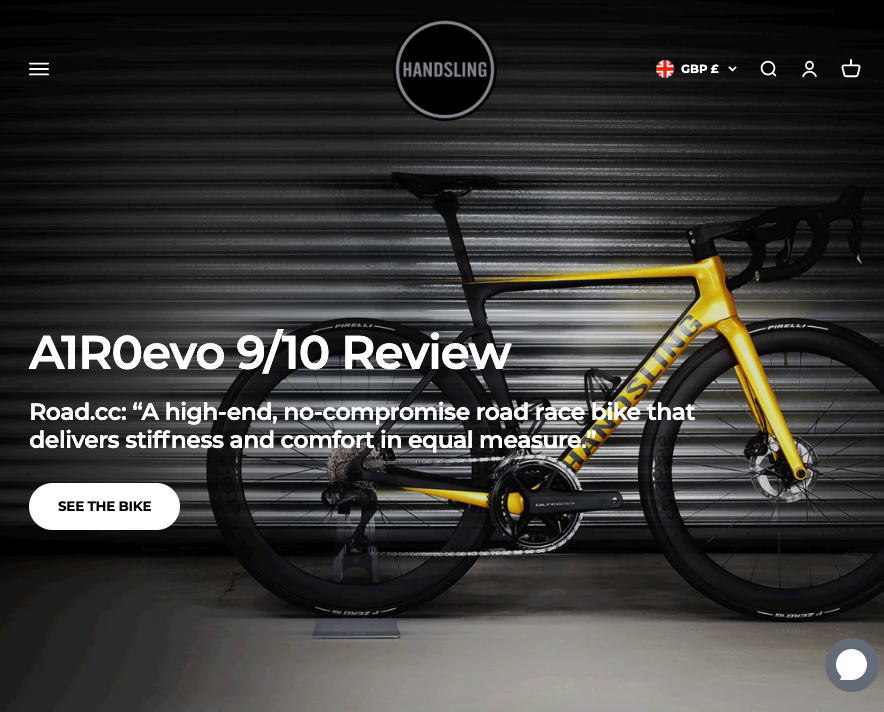 Handsling Bikes
Handsling goes live with new website
The new and improved handslingbikes.com website is now live. As a direct-to-consumer brand selling bikes throughout the world, the website is our shop window and one of our main communications tool...
Handsling Bikes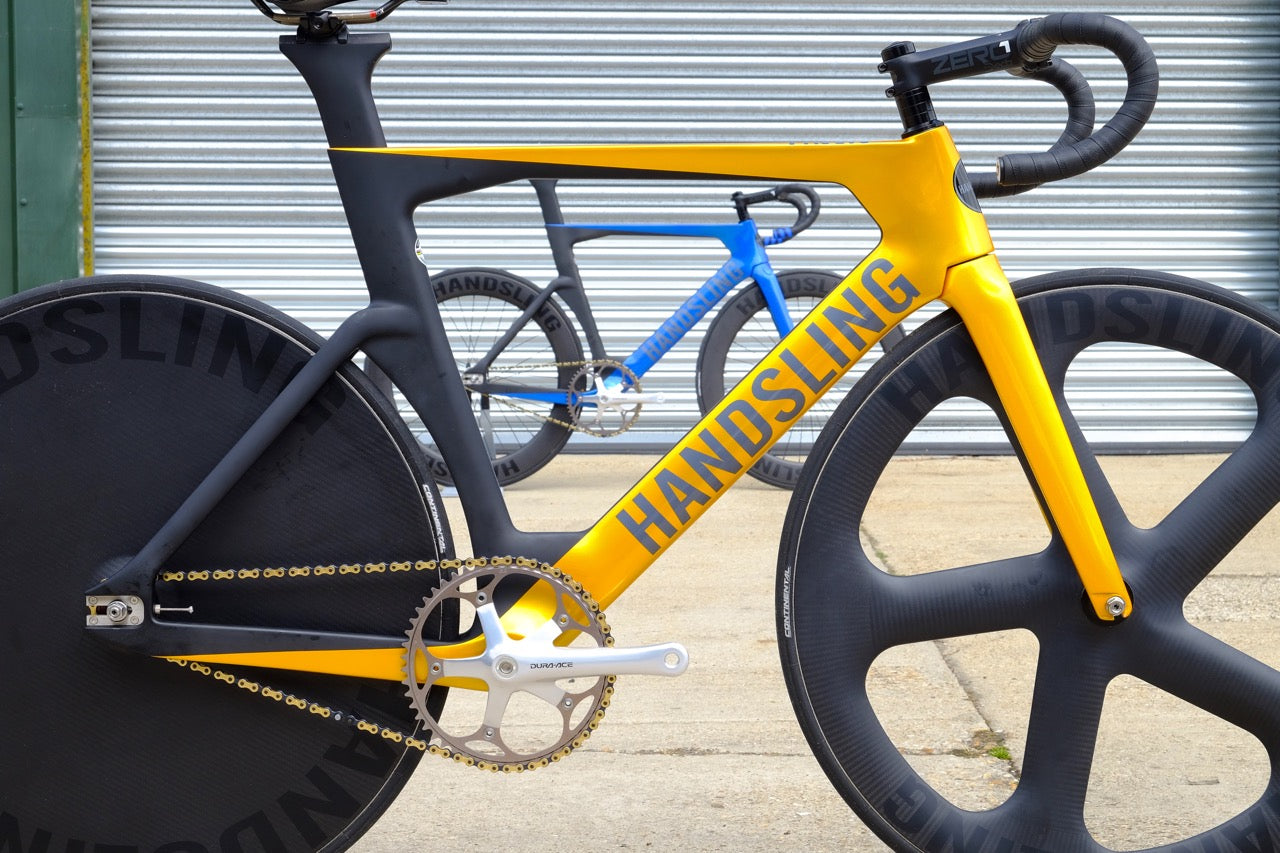 Handsling moving through the gears in 2023
The past three years have been challenging for the bike industry - and Handsling is no exception. Covid lockdowns, parts shortages, and shipping delays have all caused significant disruption.  As ...
Handsling Bikes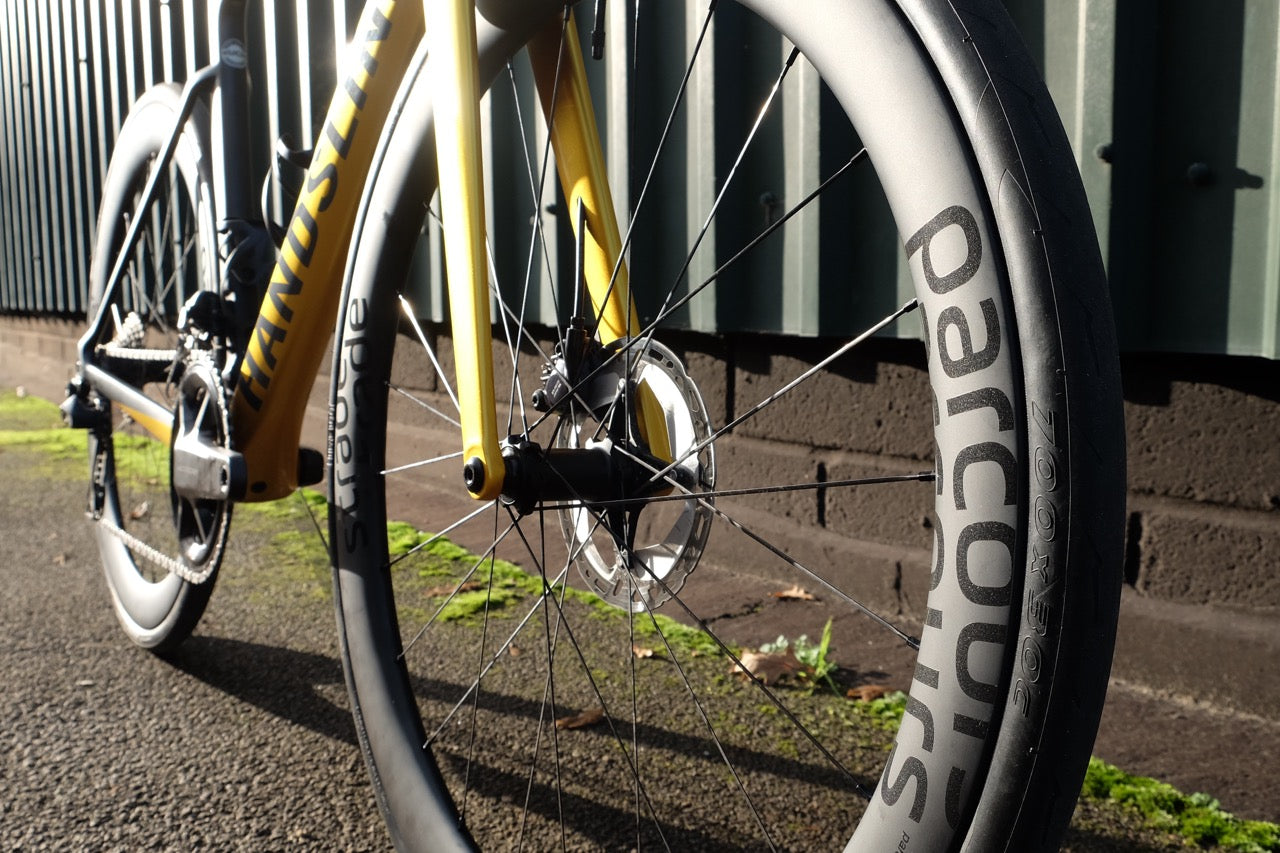 Handsling bikes available with Parcours wheels
Big news for fans of UK-made bicycles as two of the country's most exciting cycling brands join forces. We're delighted to announce that Handsling is equipping A1R0evo road bikes and CEXevo cycloc...
carbon track frame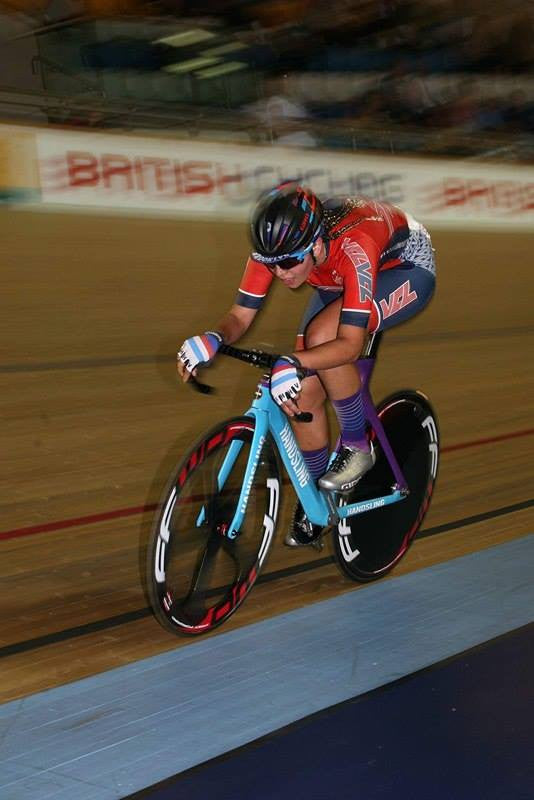 Bottom Bracket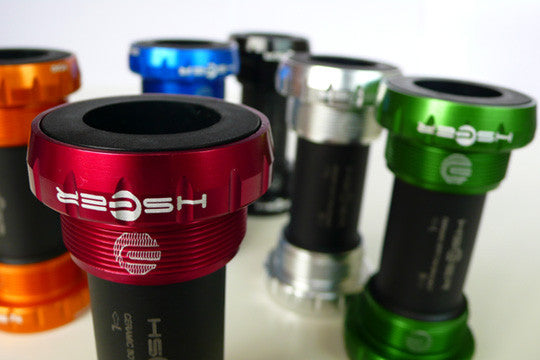 carbon road frame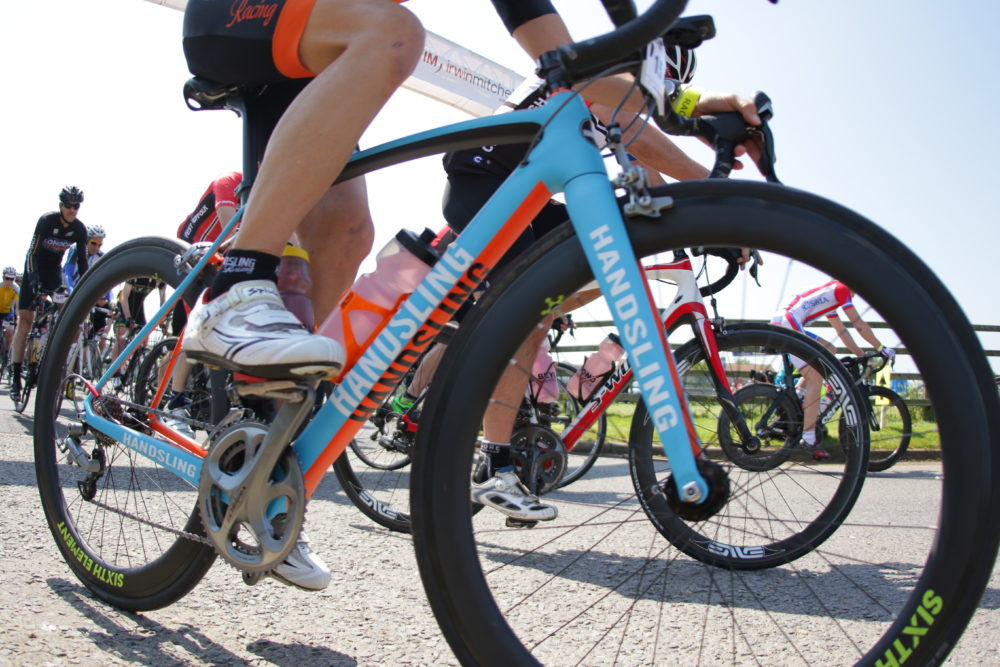 Paul and his RR1 have been in action at the Tour of Cambridgeshire.  "Somehow the organisers managed another sunny and almost windless day for our Tour of Cambridgeshire 2016 Gran Fondo, read on t...
A1R2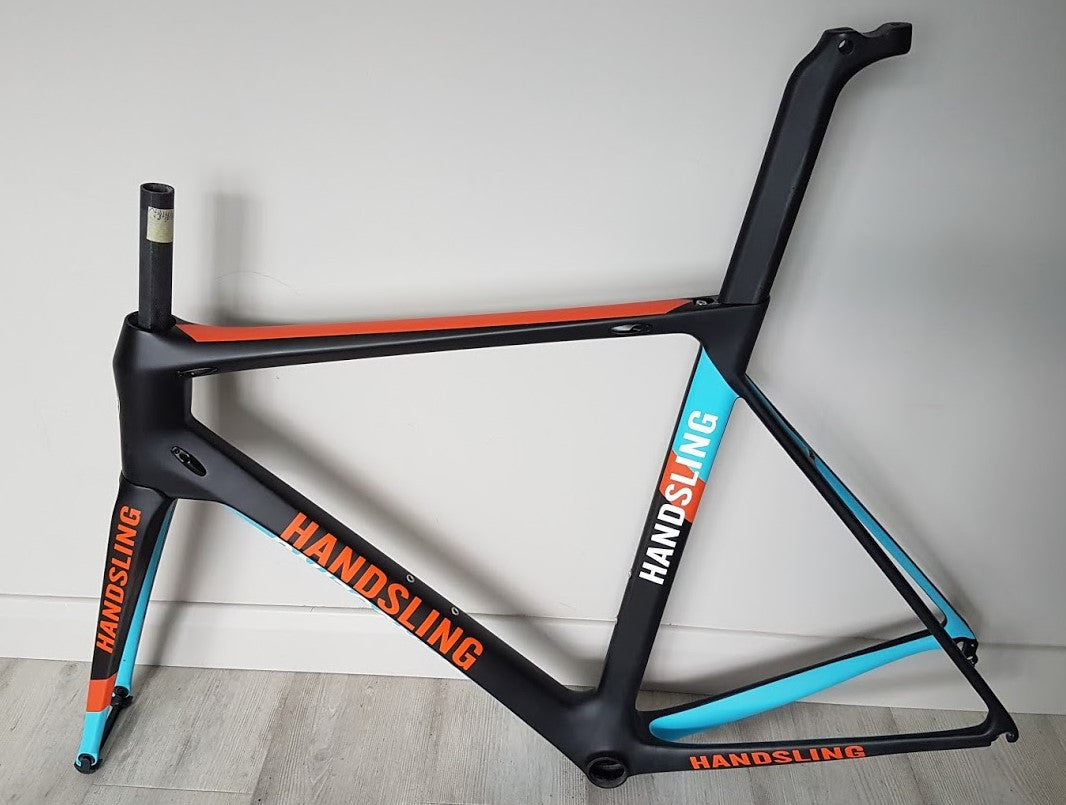 After a good deal of thorough race testing by Handsling Racing team rider, Gary Taylor, the new A1R2 frame is here. Produced in our favoured T800 carbon, it is now lighter and faster.  We have add...