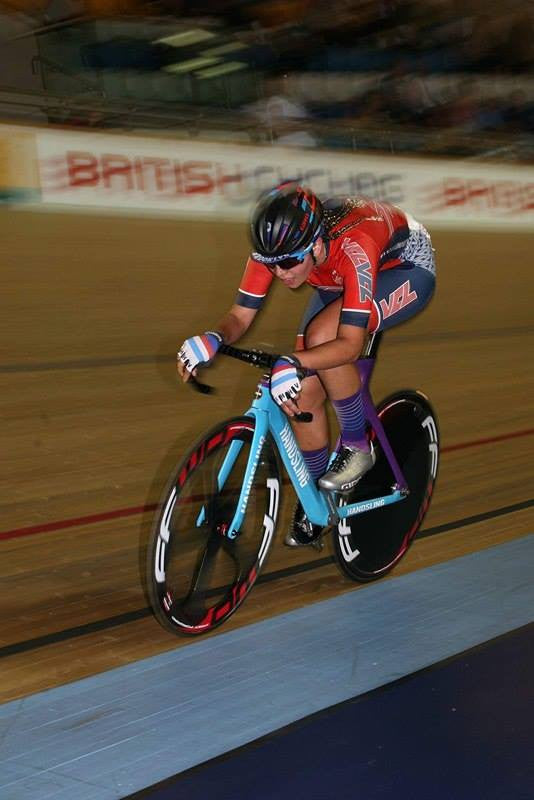 A1R0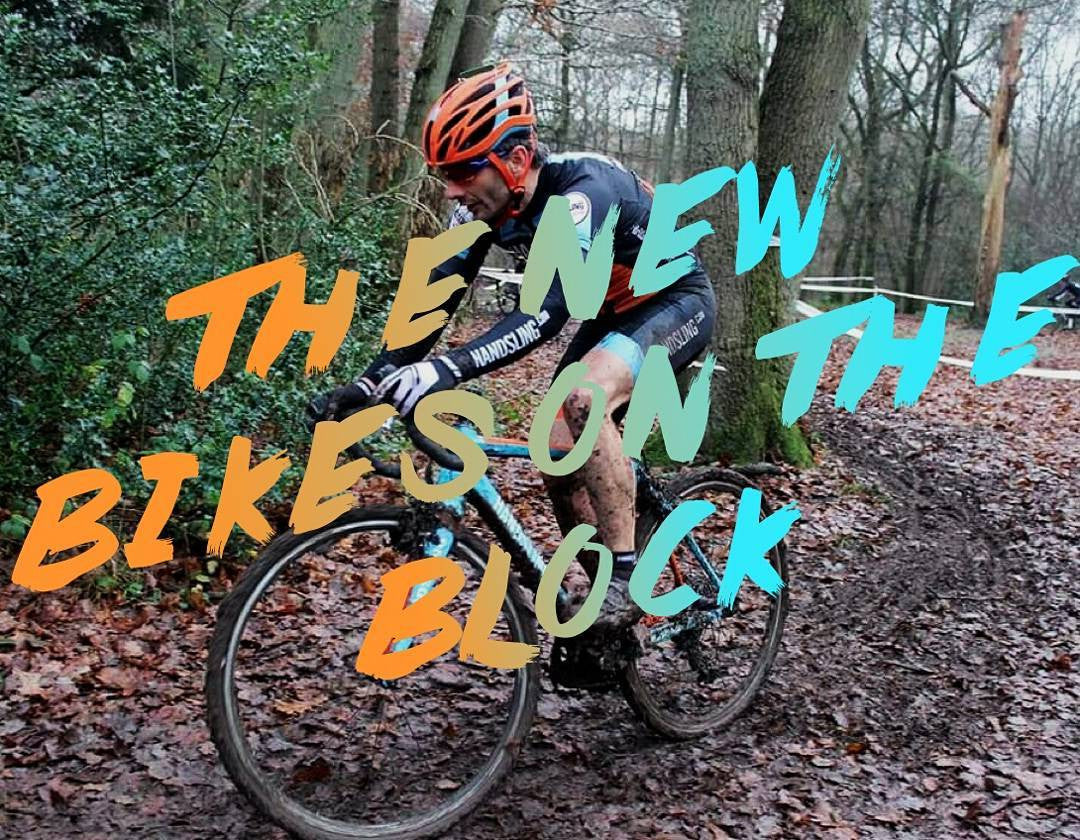 Handsling Bikes was recently featured on new website The Domestique CC. Follow the link to check out the article.    
carbon track frame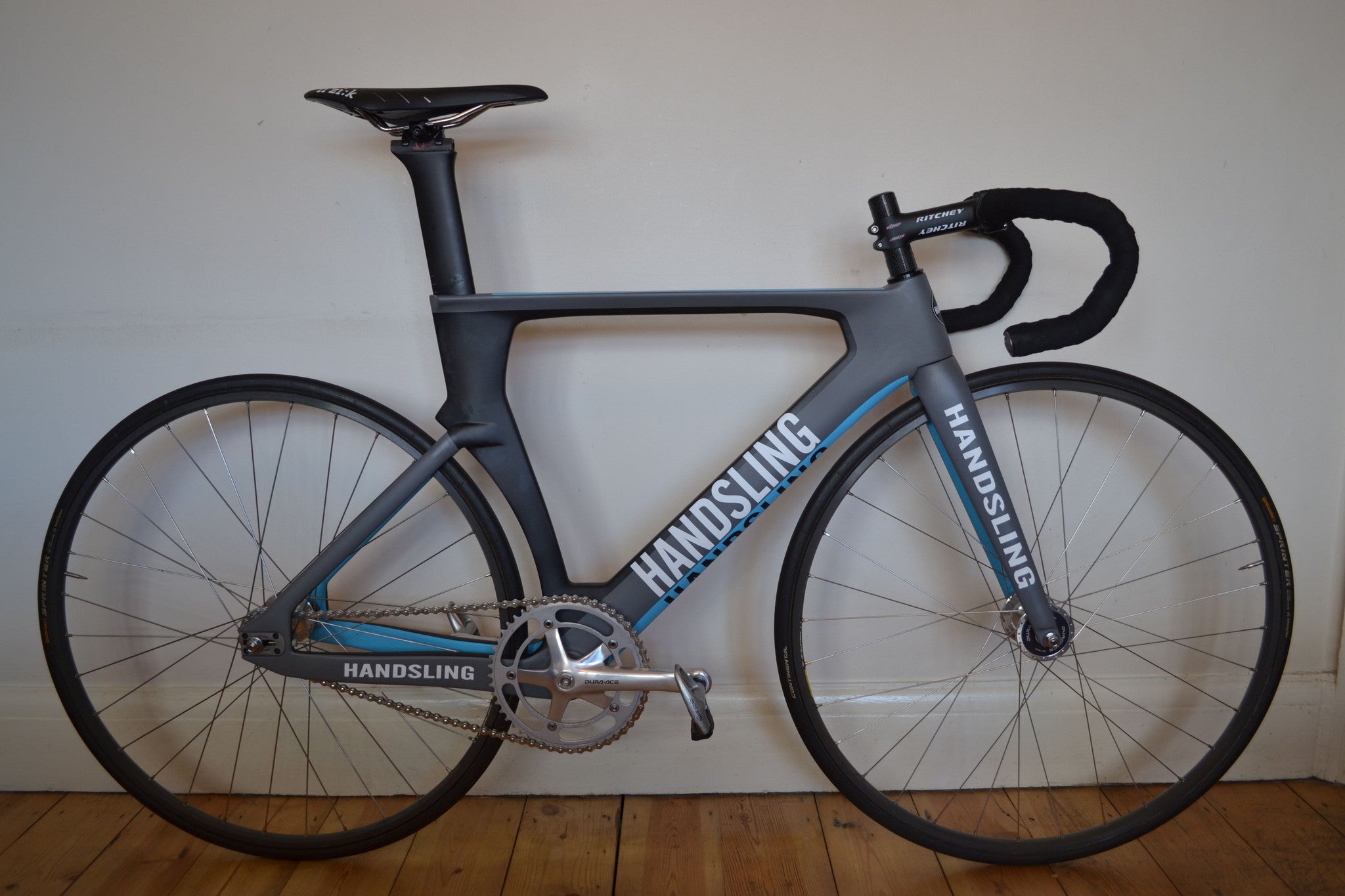 Handsling Bikes TR1 Track Frame Review
Handsling Bikes TR1 Review Benjamin Atkinson Ben reviews his custom painted Handsling Bikes TR1 track frame Finding a new track frame is harder than you may think. Unlike a road bike, in which you...
carbon track frame