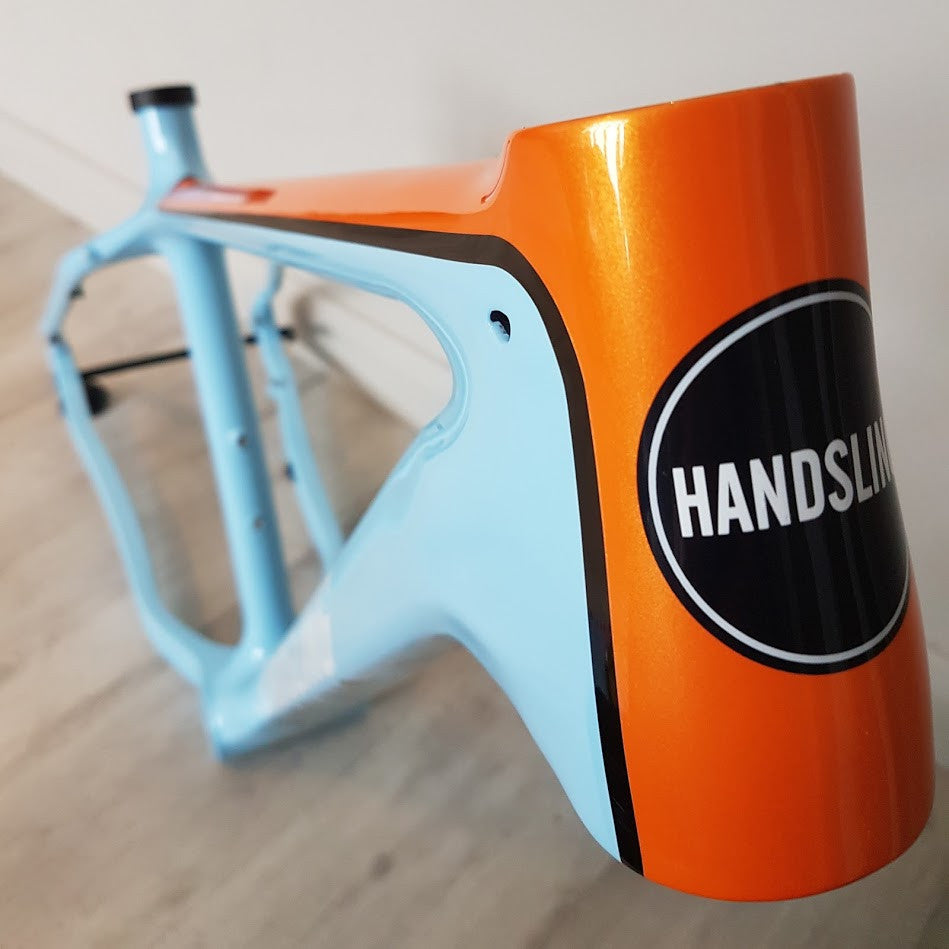 carbon fat bike frame
New Handsling HDL Fat Bike Frame
We are producing a new Fat Bike frame. Codenamed the HDL - only the good fats - this frame and full carbon fat wheels promises to be interesting developments for Handsling Bikes, sitting alongside...
carbon fat bike frame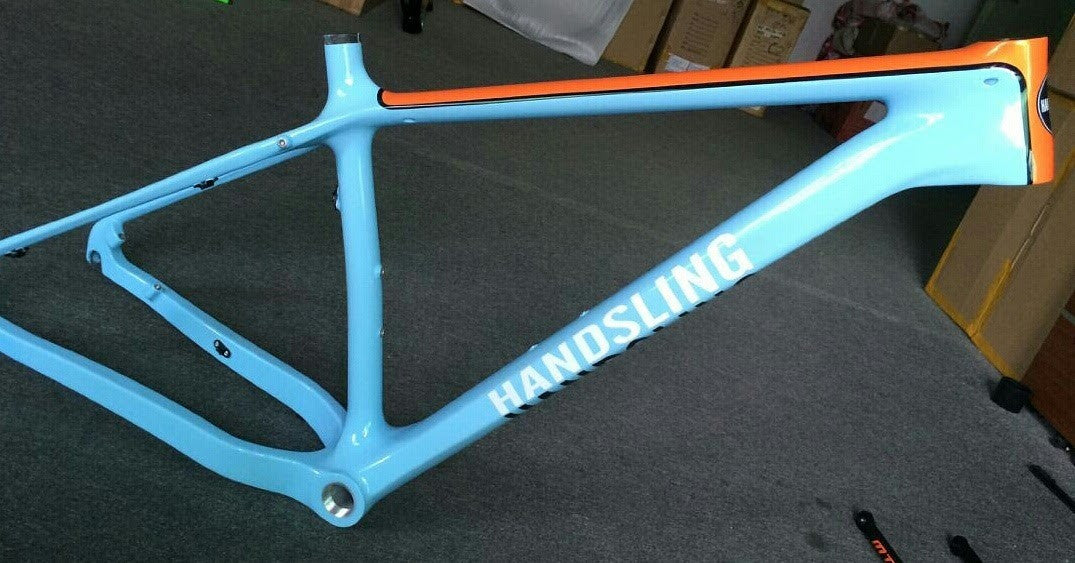 A bit different to the road and track frames that we are becoming known for, but one of our latest projects has just created a bit of a storm on social media. It is a custom painted fat bike frame...