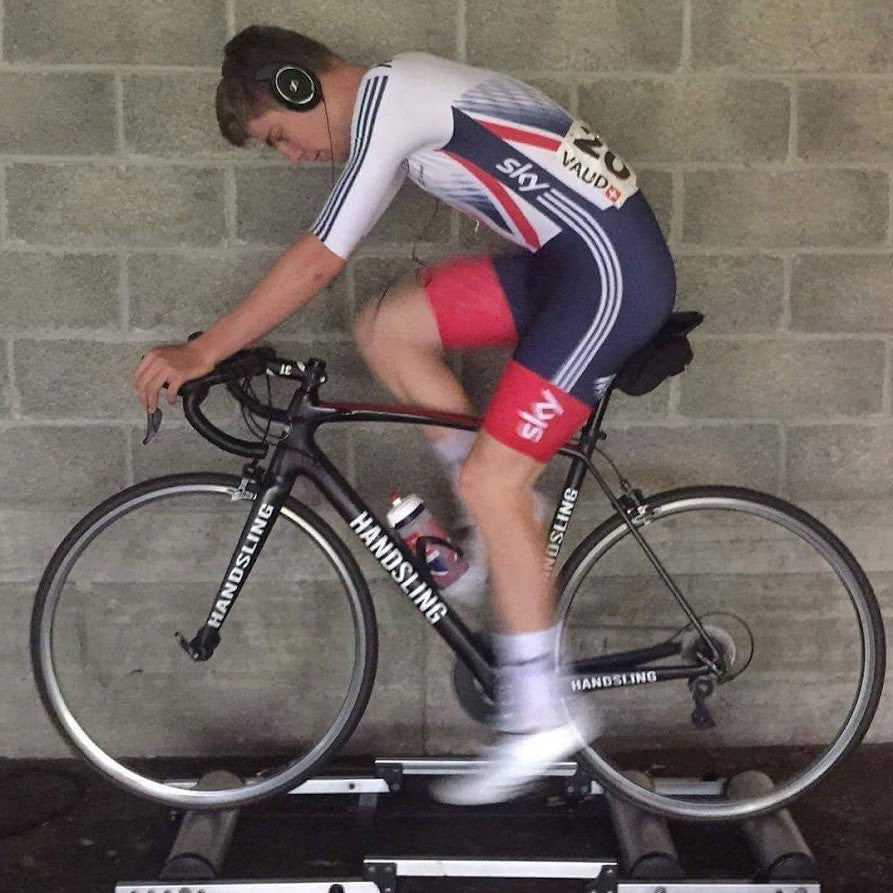 Fred Wright
Here is Fred Wright warming up on his RR1 at crazy leg speeds ahead of the World Junior Track Championships where he and his GB teammate demolished a couple of records...  A good warm-up is esse...
Fred Wright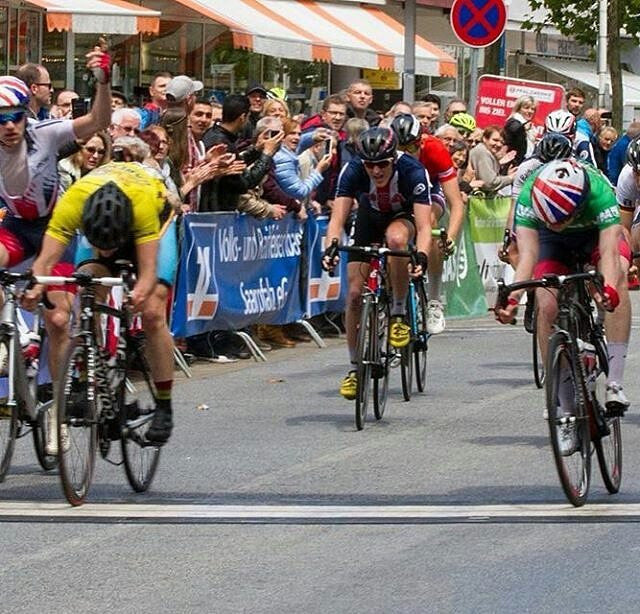 Fred Wright so close in Trofeo Karlsberg
Fred Wright and his Handsing Bikes RR1 nearly got the win in the Trofeo Karlsberg race in Germany... RR1 mounted Fred (on the far right in the green sprinters jersey as points leader of the race) ...
carbon road frame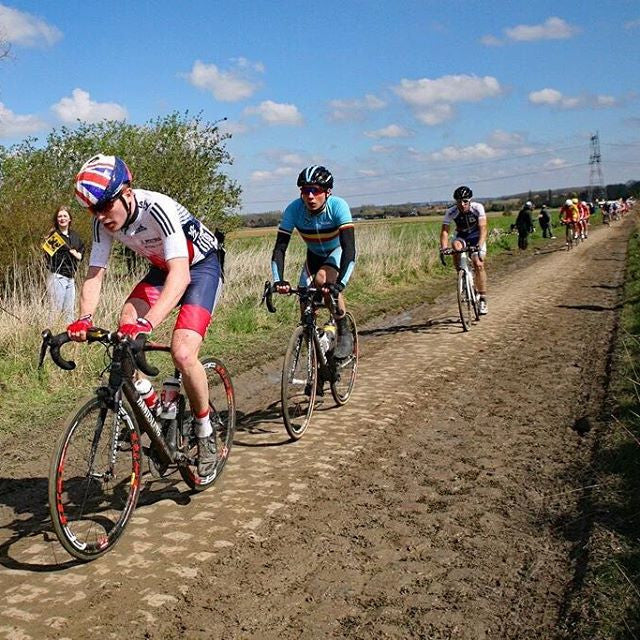 Handsling Bikes RR1 completes Paris-Roubaix
GB squad member, Fred Wright, finished 24th in the Junior Paris-Roubaix classic race on his Handsling Bikes RR1, the frame handling the cobbles with aplomb. Fred had a great Spring Classics campai...
Fred Wright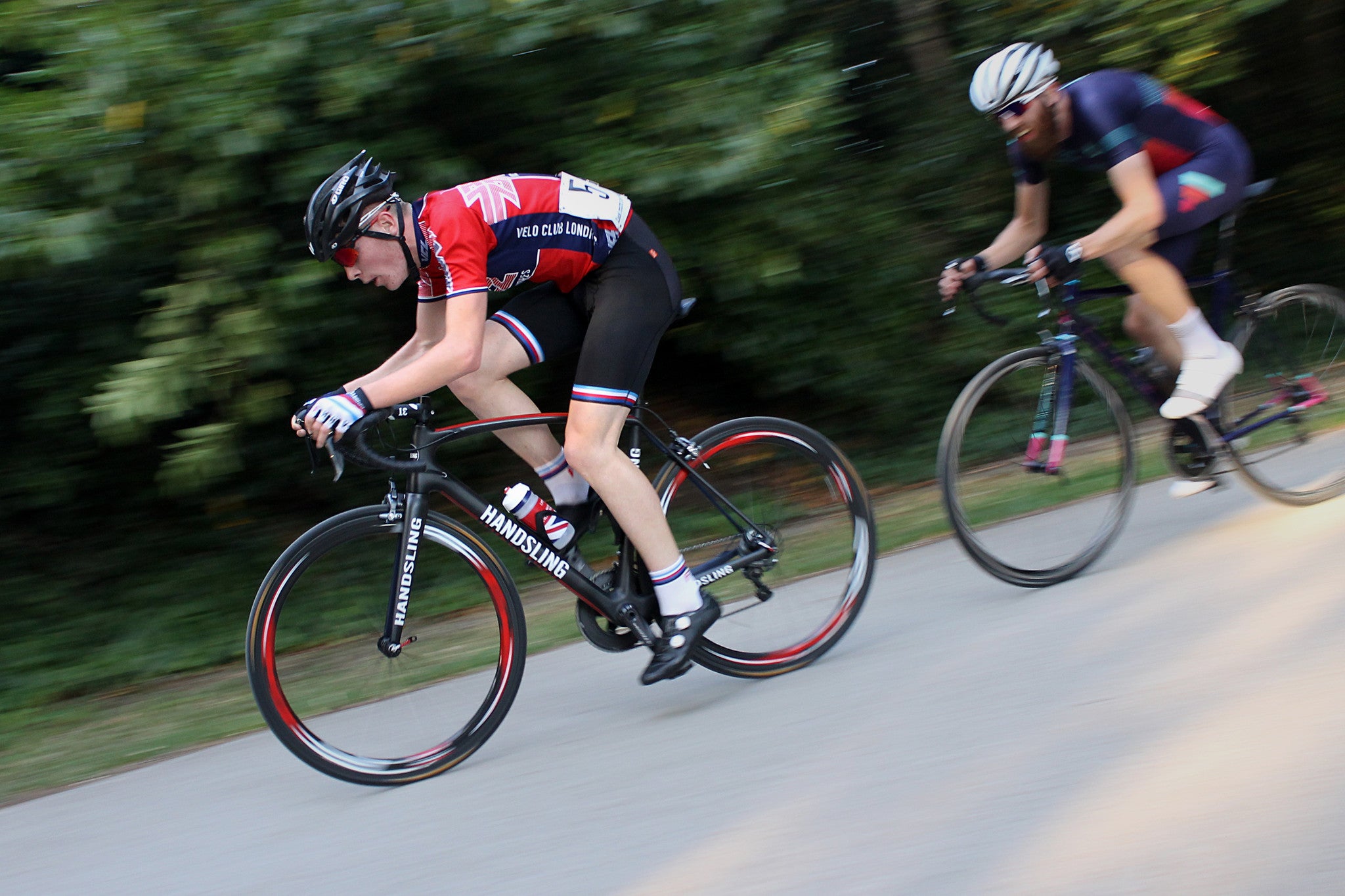 Superstar cyclist, Fred Wright, featured in a new SportsAid film focussing on the next generation of British sports men and women. Luckily for us he was on board his Handsling Bikes RR1...