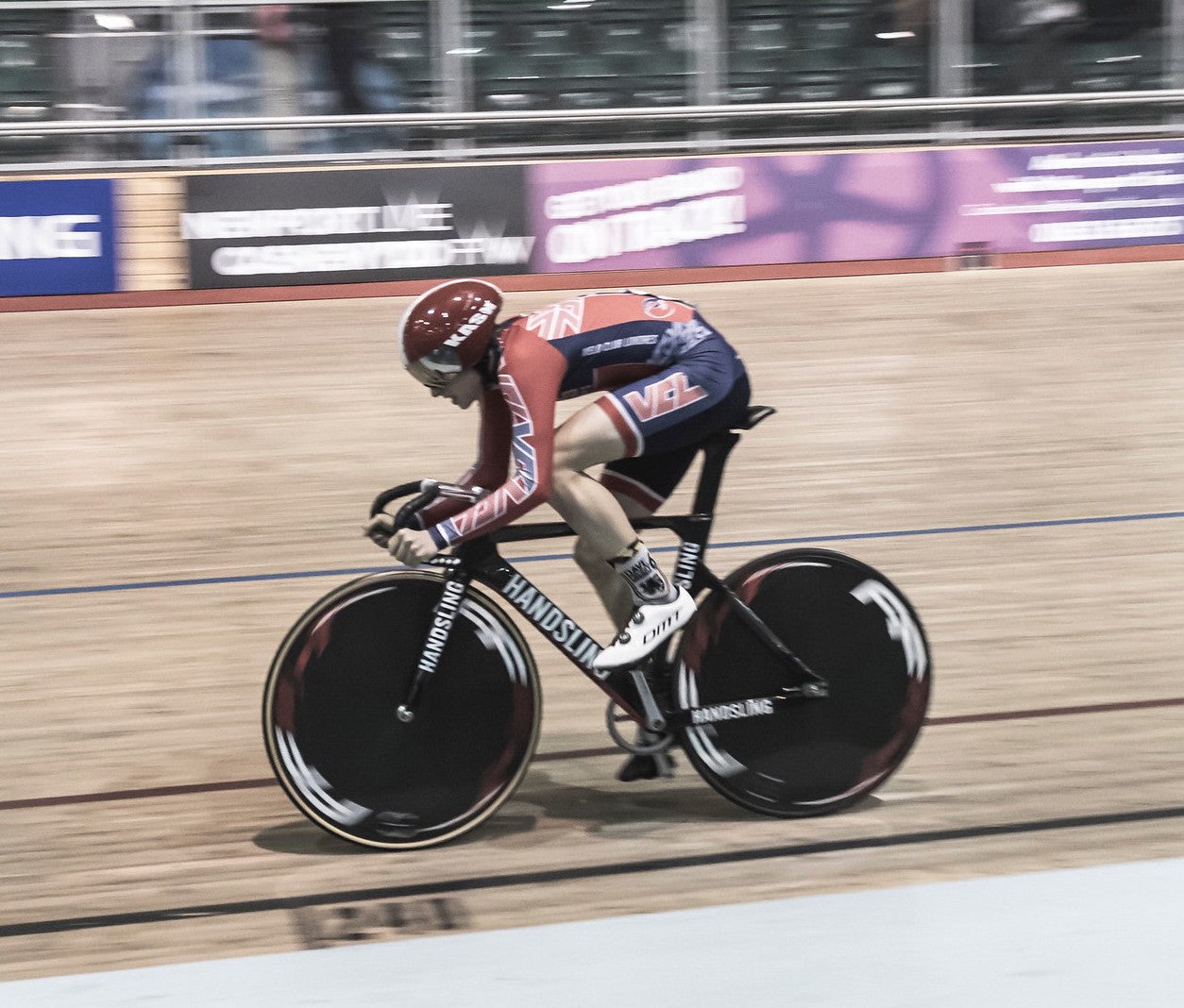 carbon track frame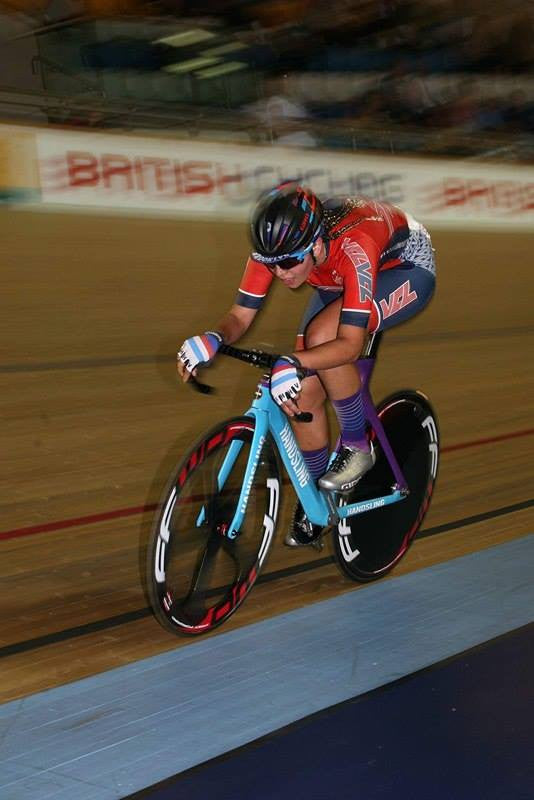 carbon track frame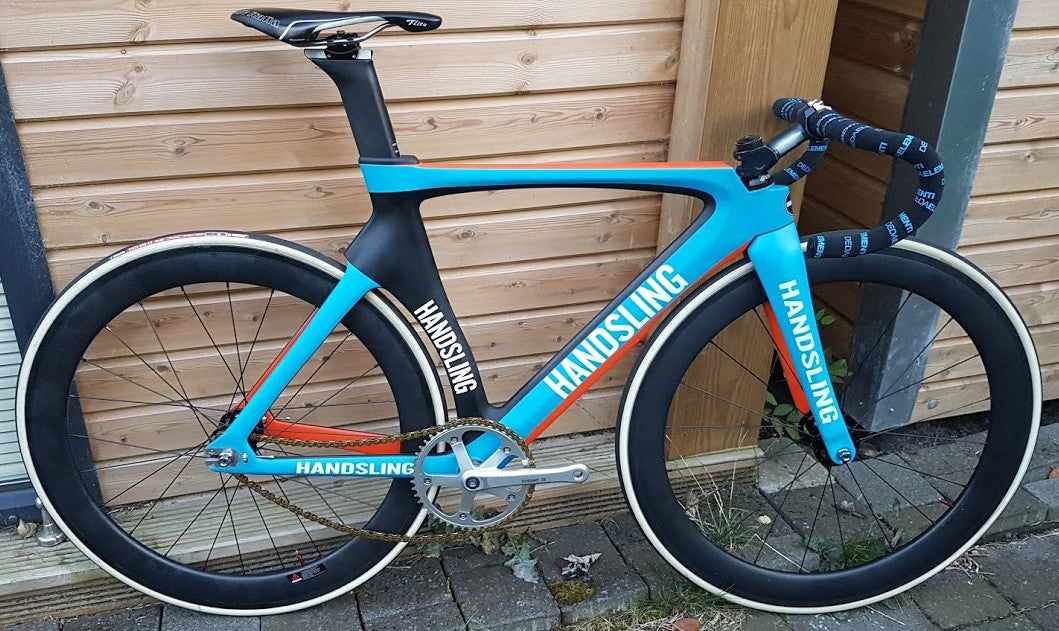 We are continually looking at new track frames. We currently have two in our line-up - the TR1 and TR2. We expect  to have added the TR3 and TR4 by the end of this year. We are also looking to ex...
carbon track frame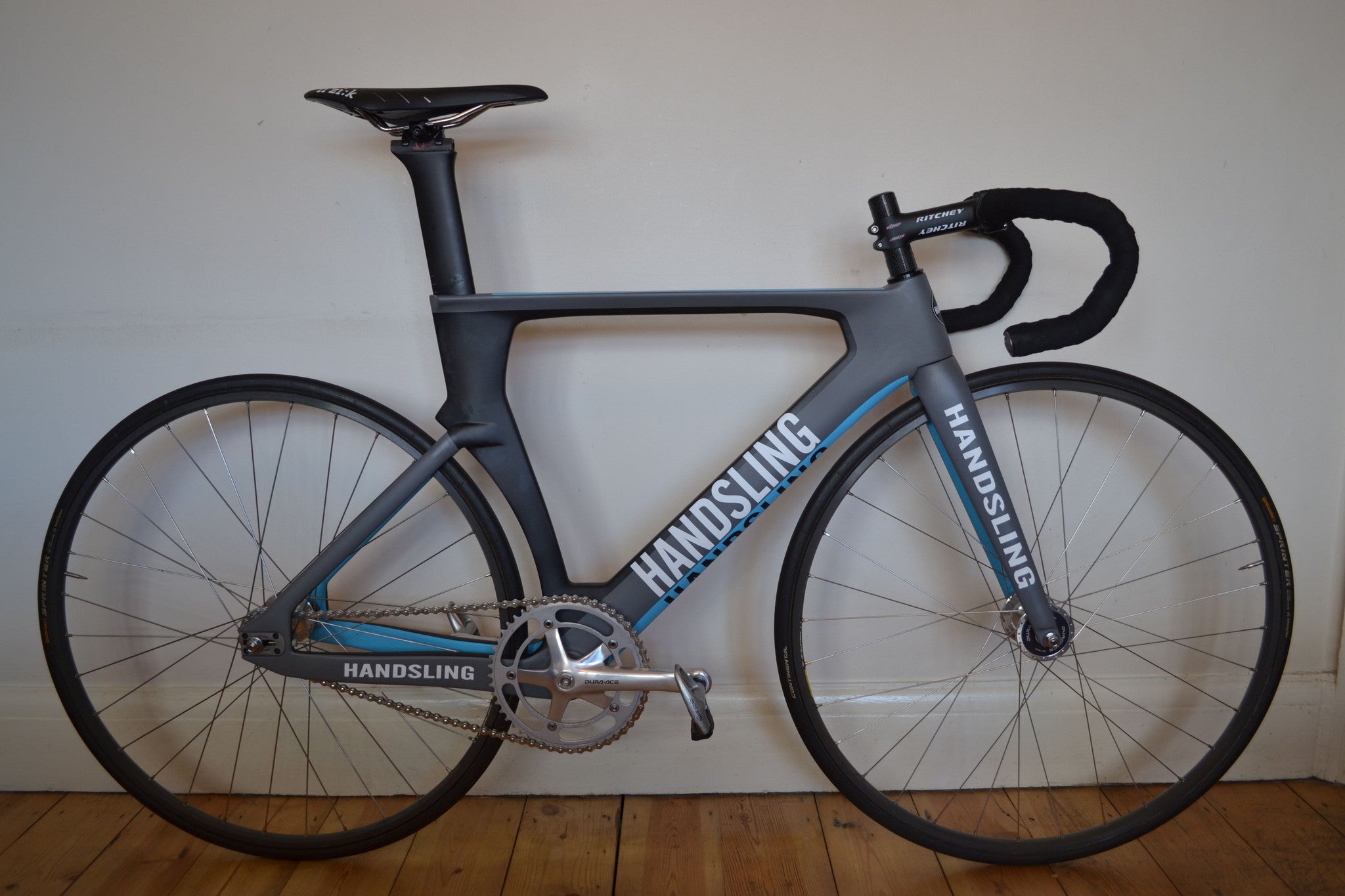 Handsling Bikes TR1 Track Frame Review
Handsling Bikes TR1 Review Benjamin Atkinson Ben reviews his custom painted Handsling Bikes TR1 track frame Finding a new track frame is harder than you may think. Unlike a road bike, in which you...