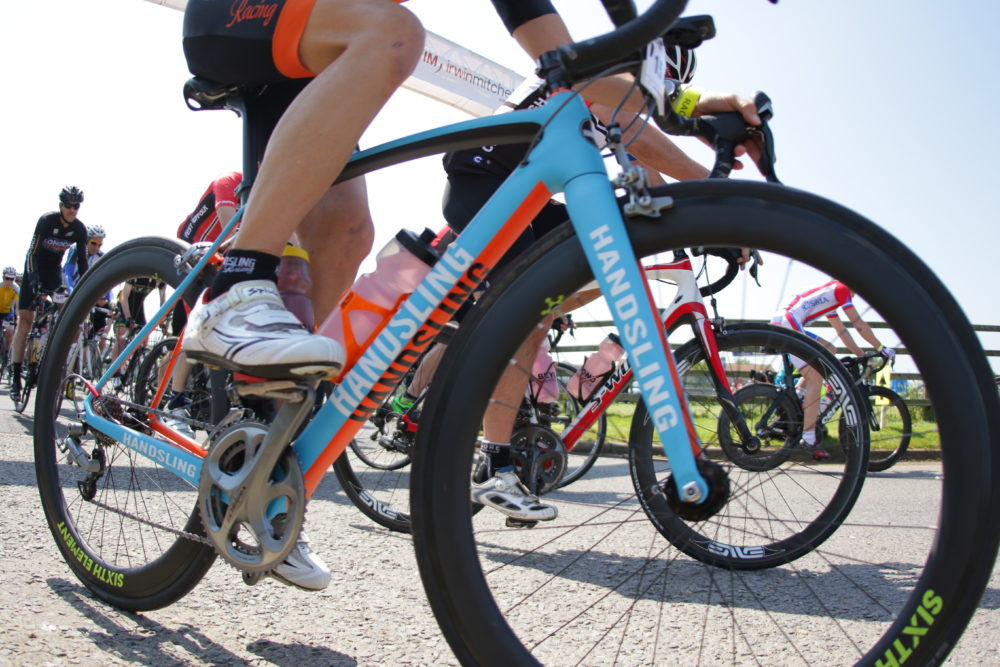 carbon road frame
Paul and his RR1 have been in action at the Tour of Cambridgeshire.  "Somehow the organisers managed another sunny and almost windless day for our Tour of Cambridgeshire 2016 Gran Fondo, read on t...
A1R2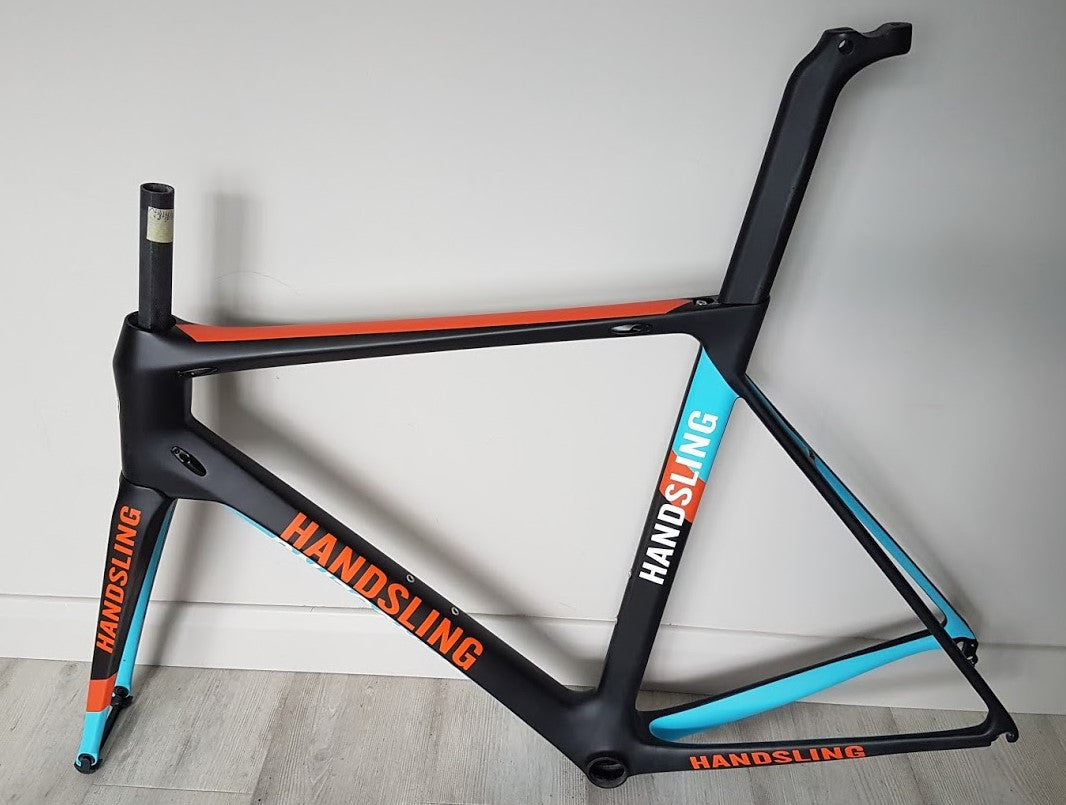 After a good deal of thorough race testing by Handsling Racing team rider, Gary Taylor, the new A1R2 frame is here. Produced in our favoured T800 carbon, it is now lighter and faster.  We have add...
carbon road frame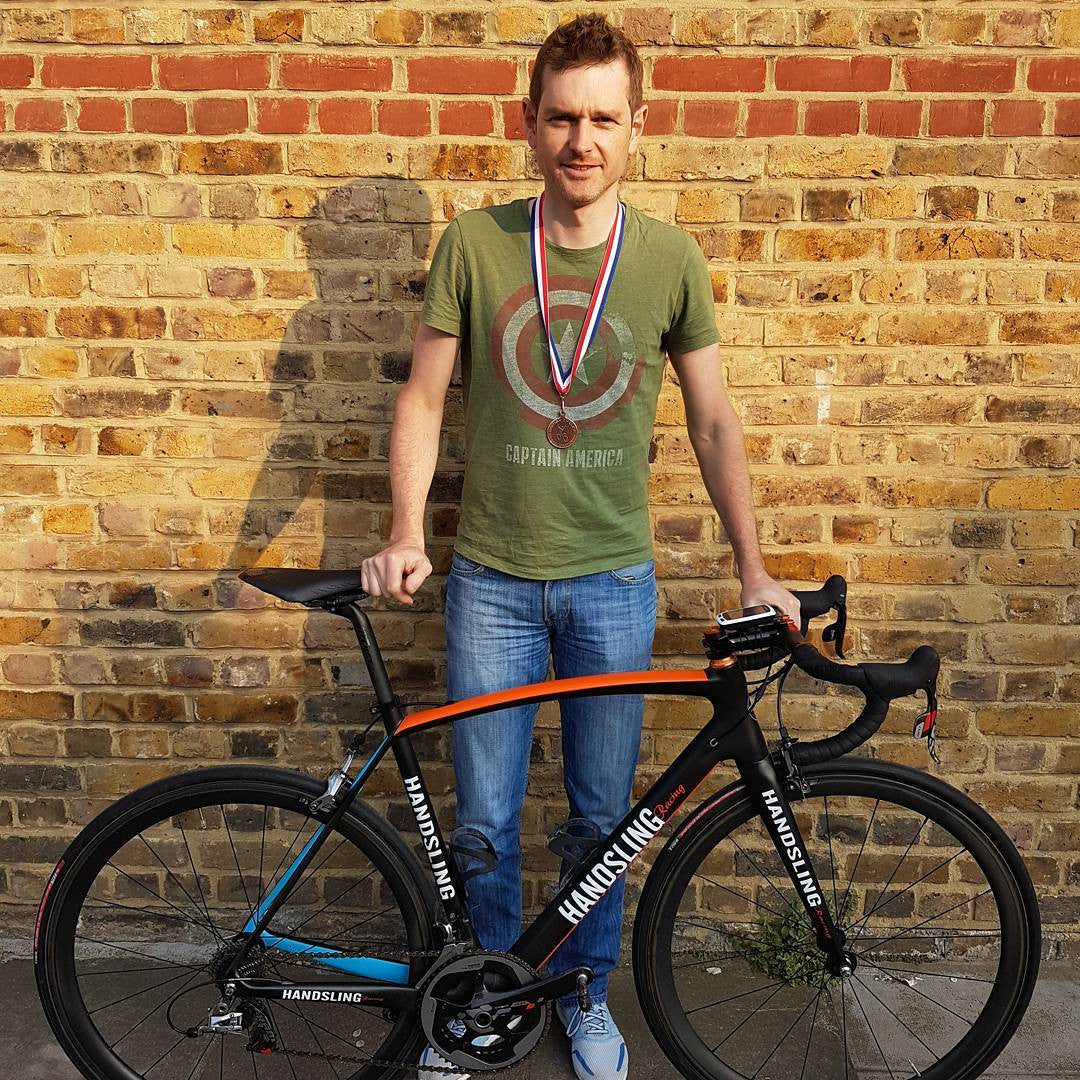 carbon road frame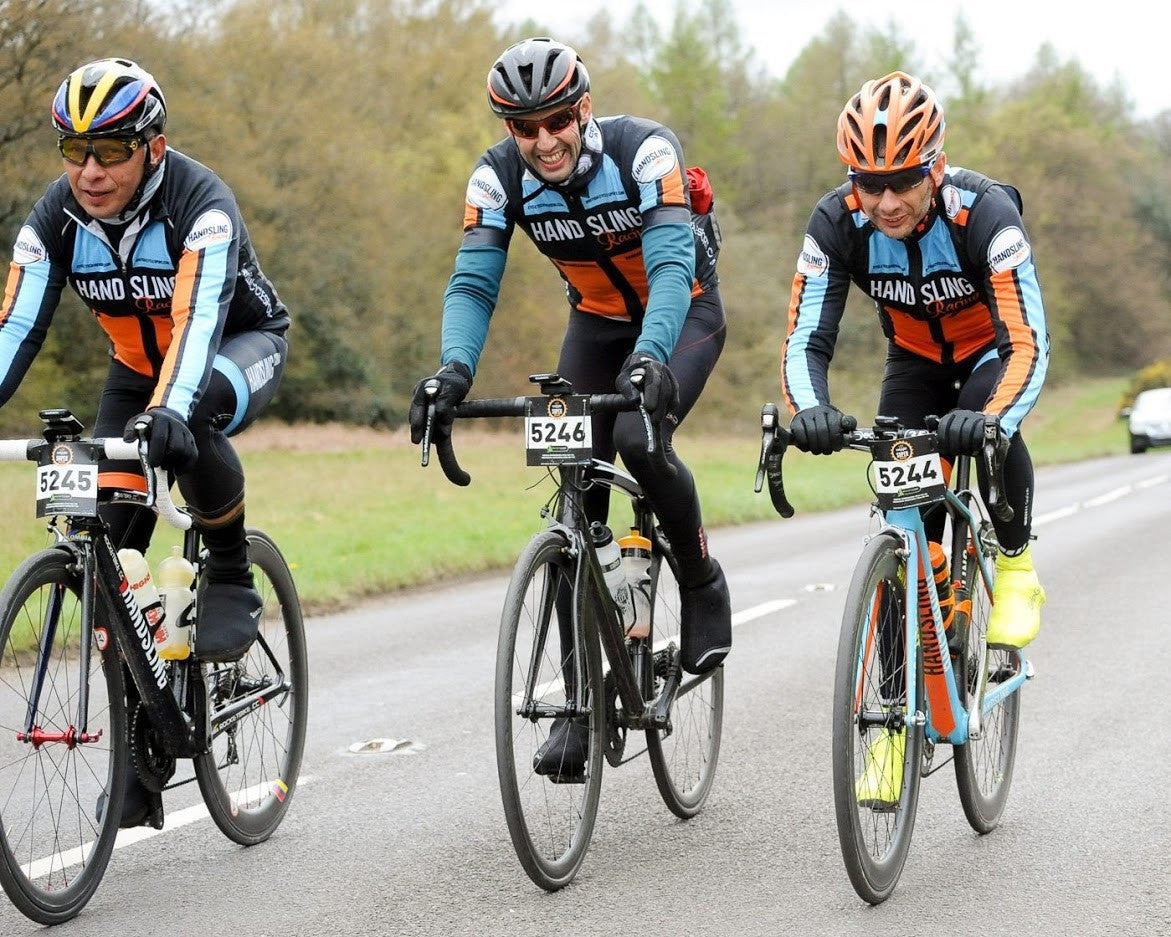 Four members of the Handsling Racing Team, two of them RR1 mounted, rode the Wiggle Ups and Downs Sportive back in April and you can read how they got on here, on CycleTechReview.com.
carbon road frame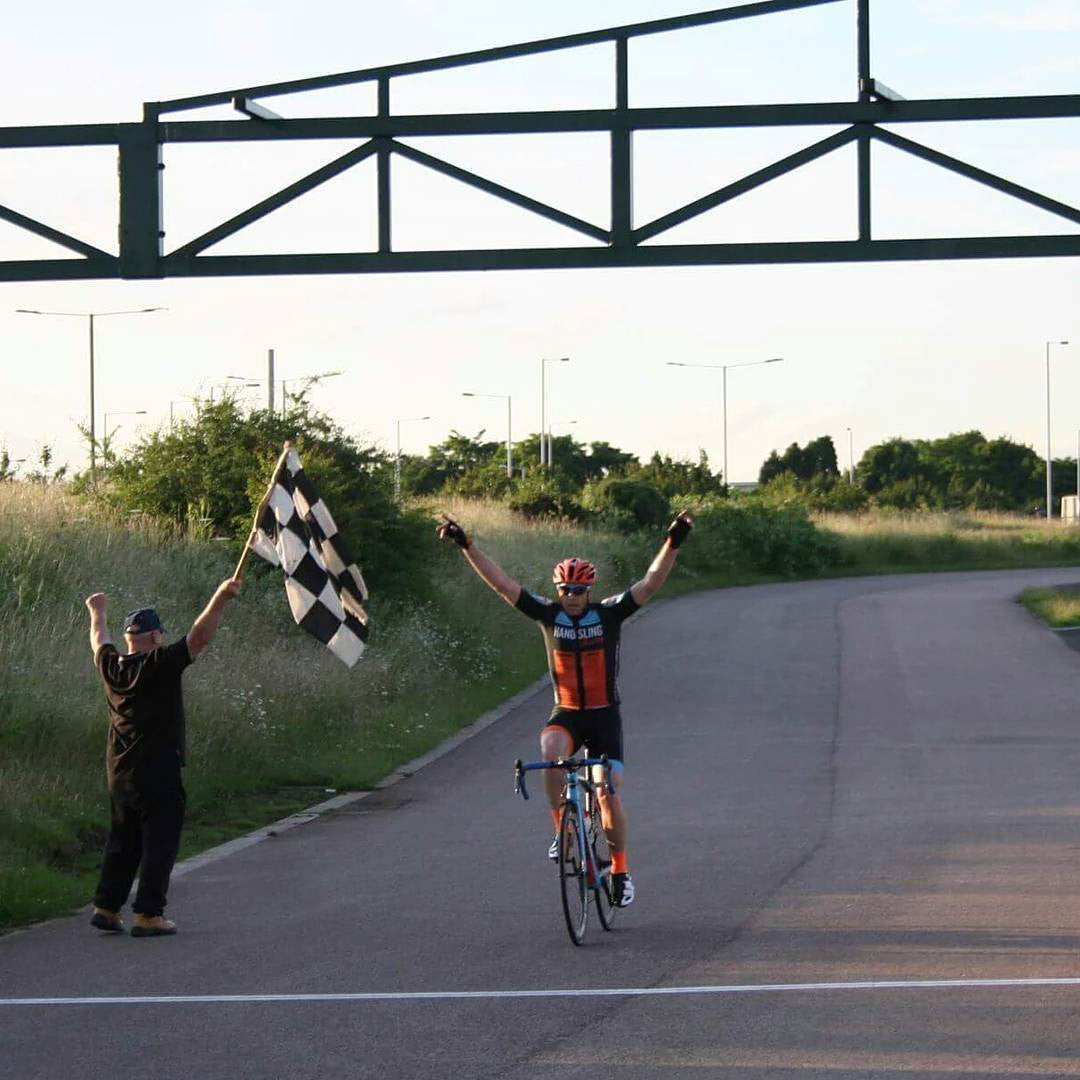 RR1 adds to its long list of race wins
Graham Crow added two wins to the Handsling Bikes RR1's long list of victories. Both of his wins were hard won, with solo breaks ahead of hard charging bunches.
A1R0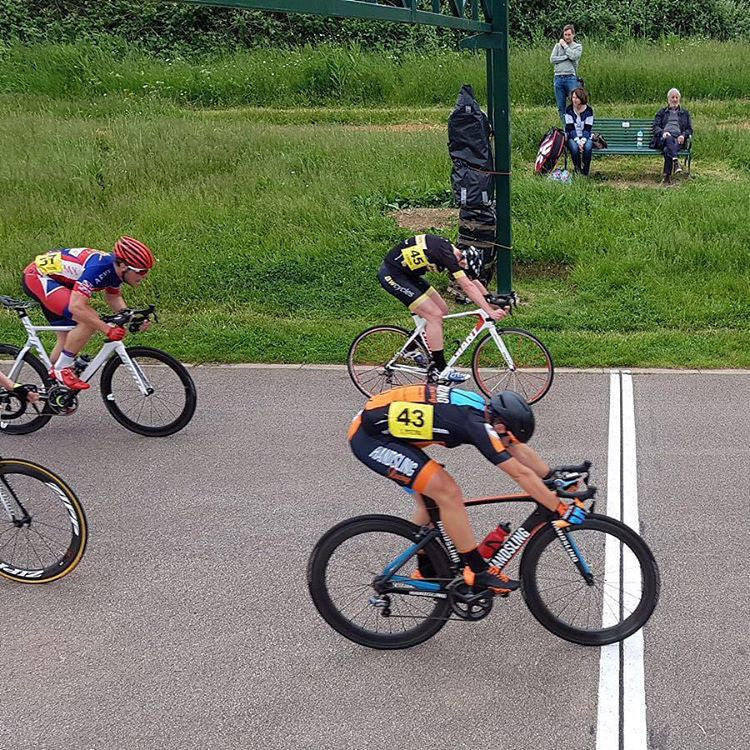 Super sprinter, Matt Wallis, put his speed to good use to claim the maiden victory for the Handsling Bikes A1R0.  He threw his bike across the line with impeccable timing after a late surge round ...
A1R0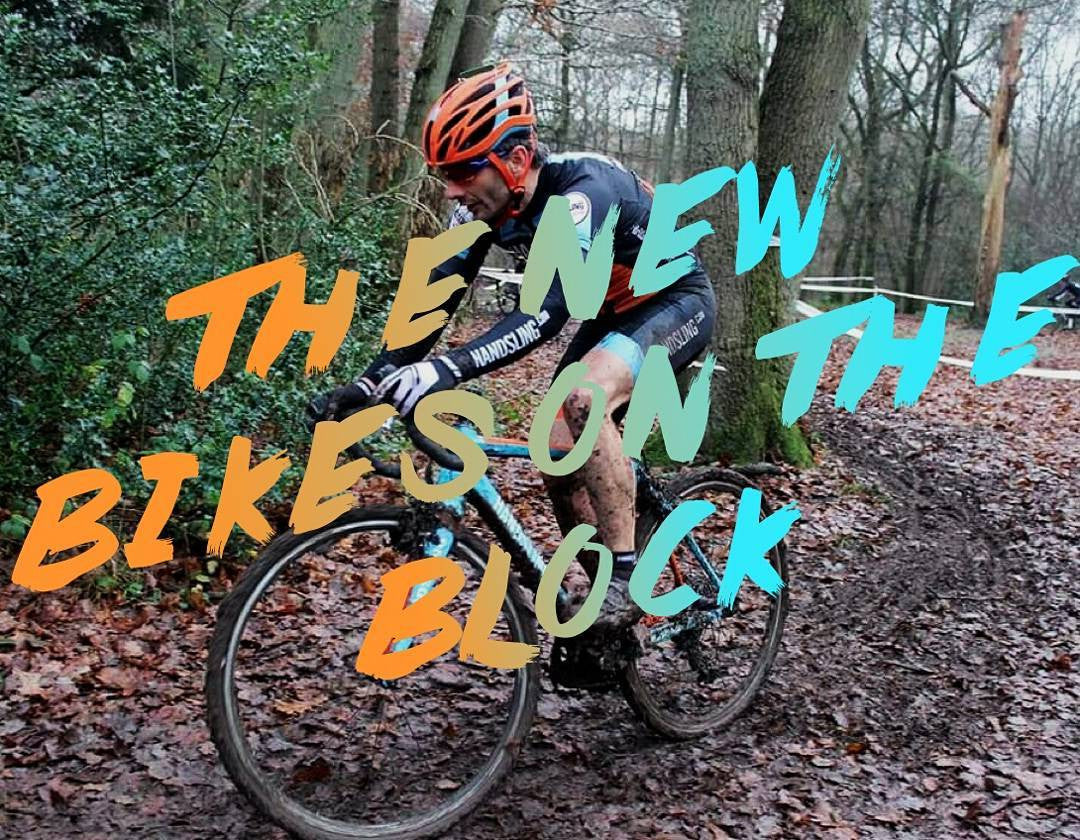 Handsling Bikes was recently featured on new website The Domestique CC. Follow the link to check out the article.