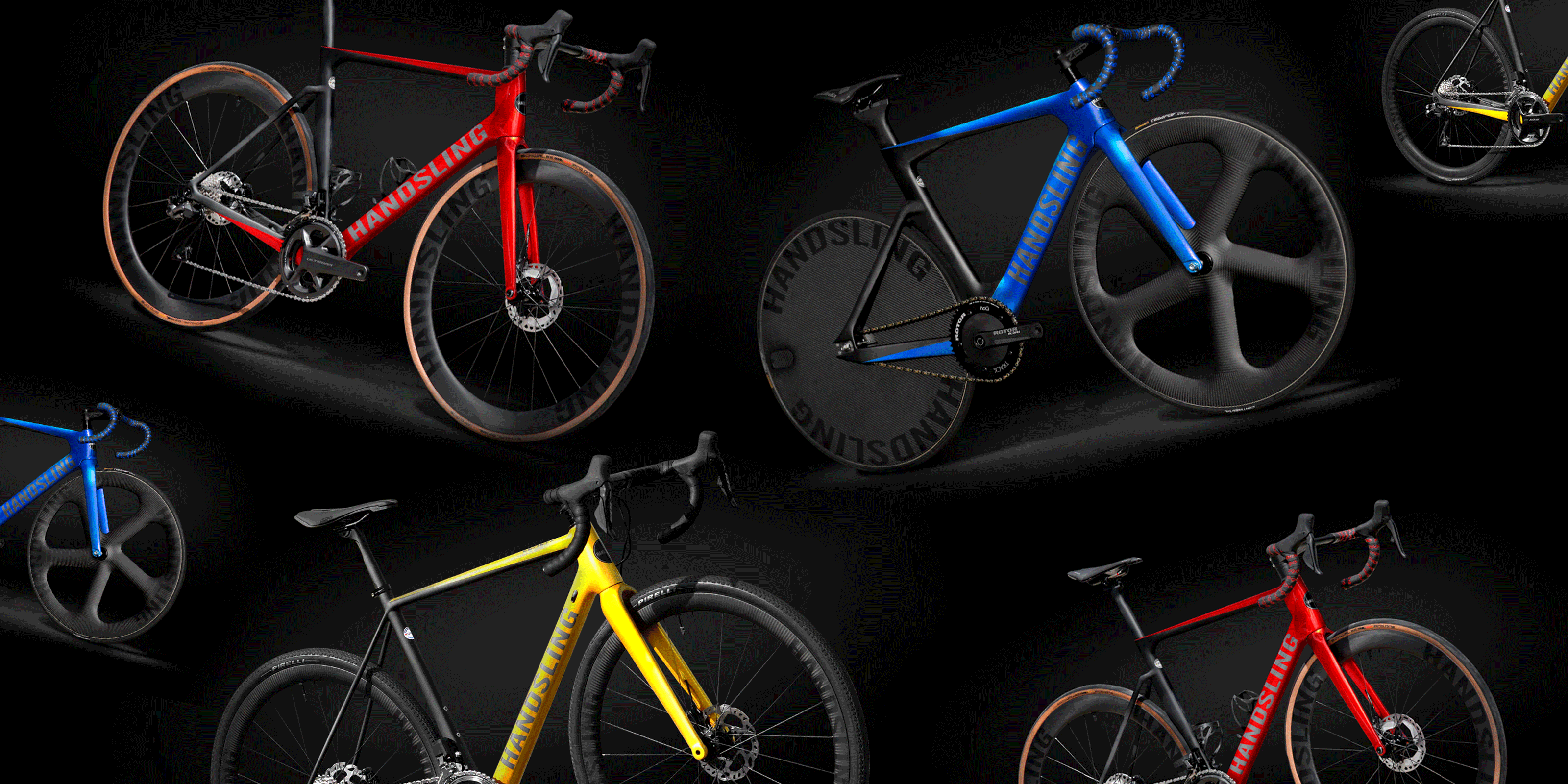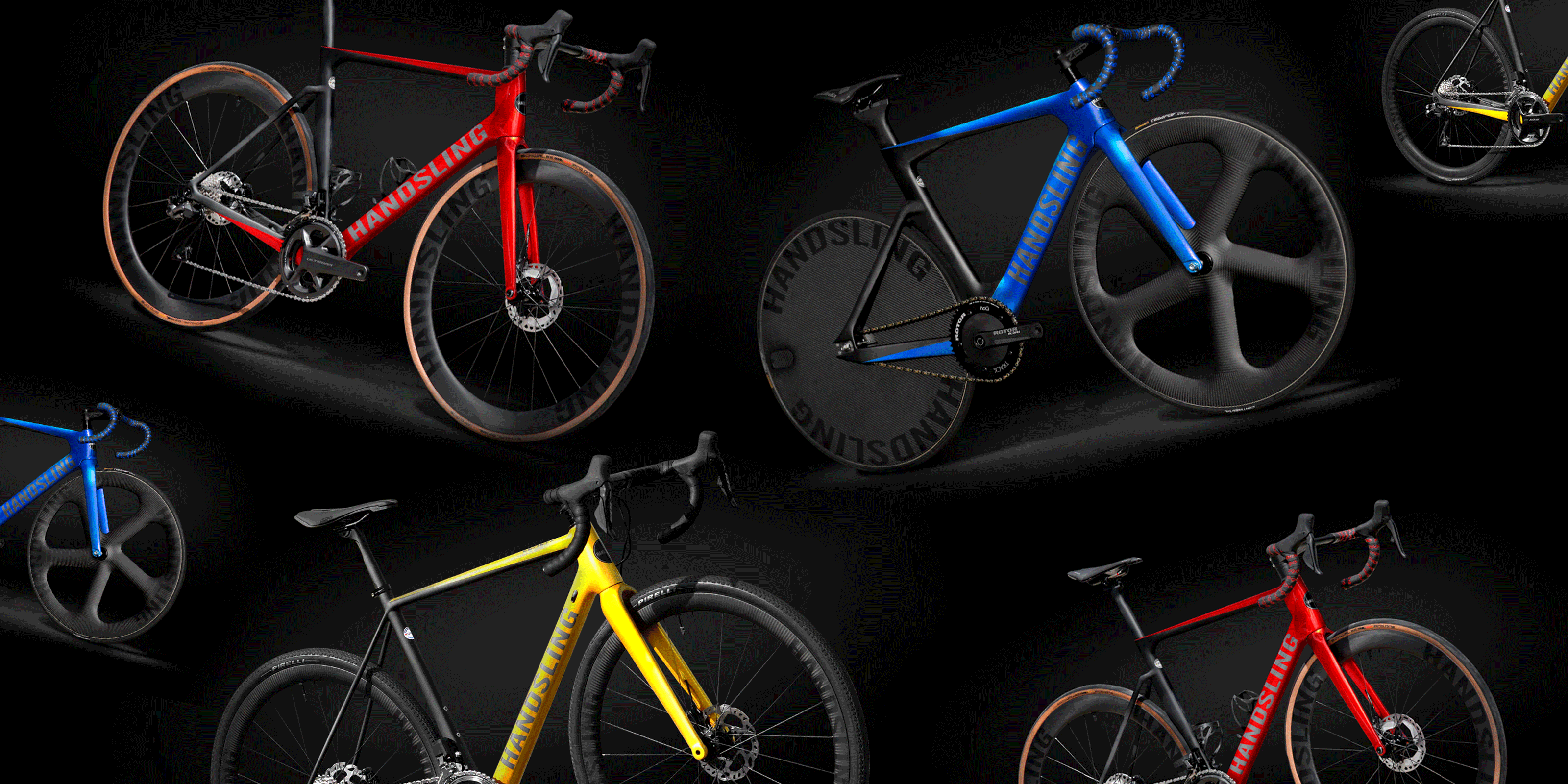 ALL BIKES
Explore our selection of in-stock Road, Track, Cyclocross and Gravel bikes, available with assembly and shipping within 2 weeks
Road
Track
Cyclocross
Gravel
Drop into the workshop and have a look around, but beware, you'll come away with an order. Happened to me...
I was free wheeling when others where pedalling lol it just cut through the air! Roll on next event!
The bike - A1RO Evo Ultegra Di2 is a dream! It's fast without being twitchy, comfortable on long rides and climbs brilliantly too. Puts a smile on my face every time I ride it!
I have been riding on their A1ROevo and their TR3evo and I am so impressed! It is so stiff and reacts right away. The bikes are super fast and just amazing! The bikes are aerodinamic and still very comfortable.
When I ride it on asphalt, I feel like I am on my road bike and when on gravel it feels as stable as a MTB. Cool!
The bike is amazing. Fast responsive and so light. Acceleration is a revelation after my previous alloy framed cx bike.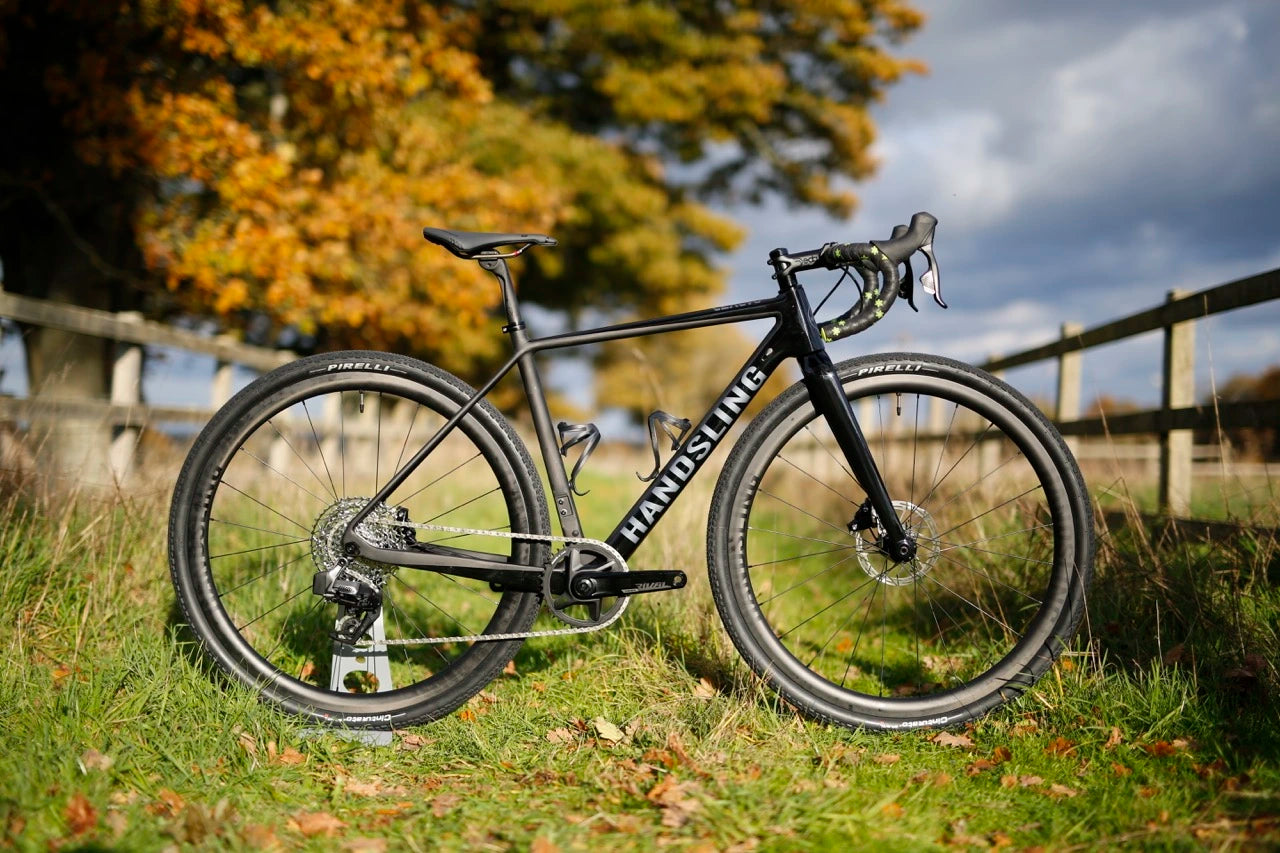 Book a test ride?
Handsling have a range of test bikes available. Book a test ride today at their UK workshop, or schedule a video call with our sales team.
Book a test ride