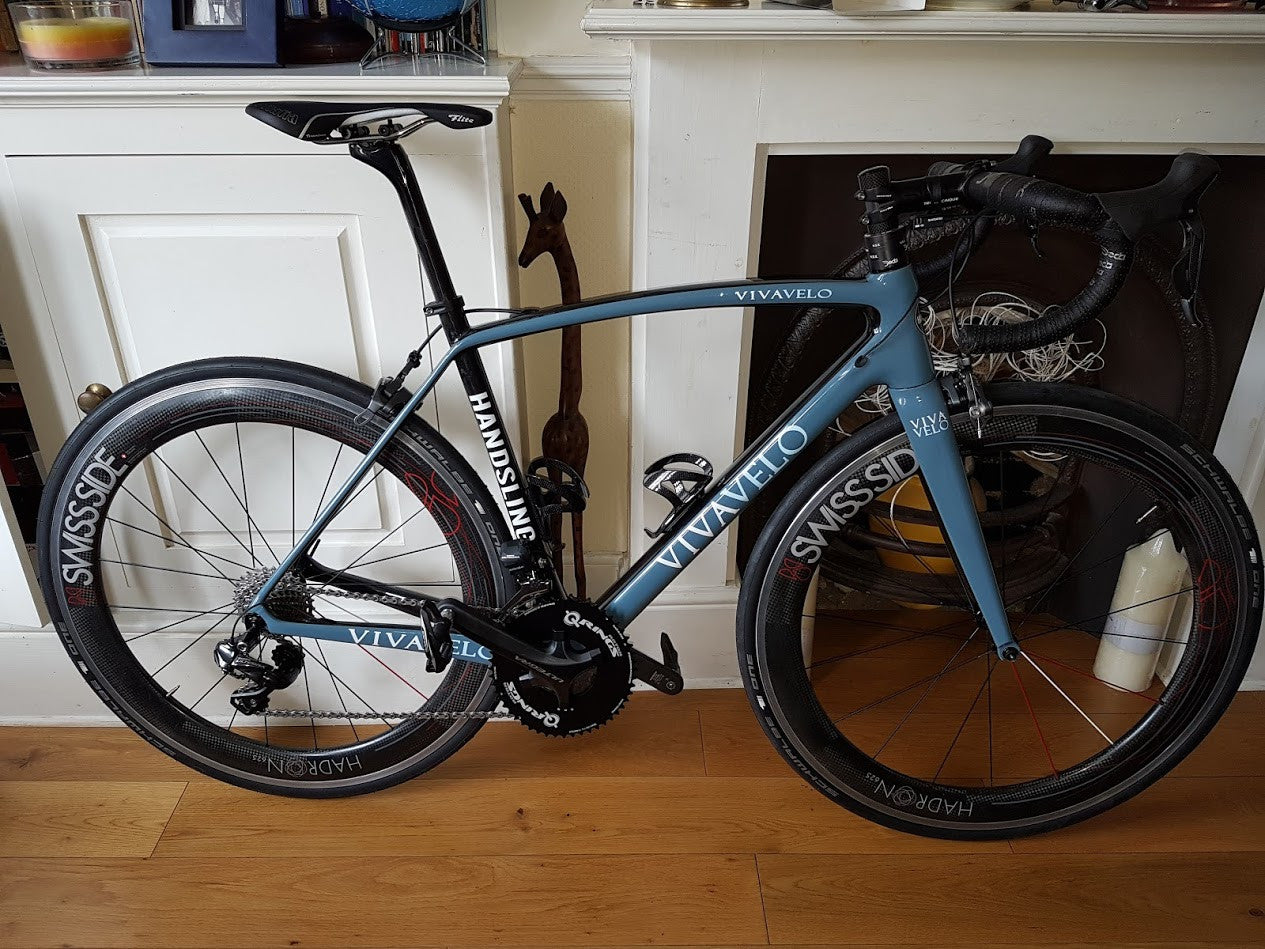 carbon road frame
Another beautiful custom painted RR1, this time for the owner of cycling holiday company, Viva Velo. Dyll wanted to significantly raise the front end of the bike to start with, so we used Deda's ex...
carbon road frame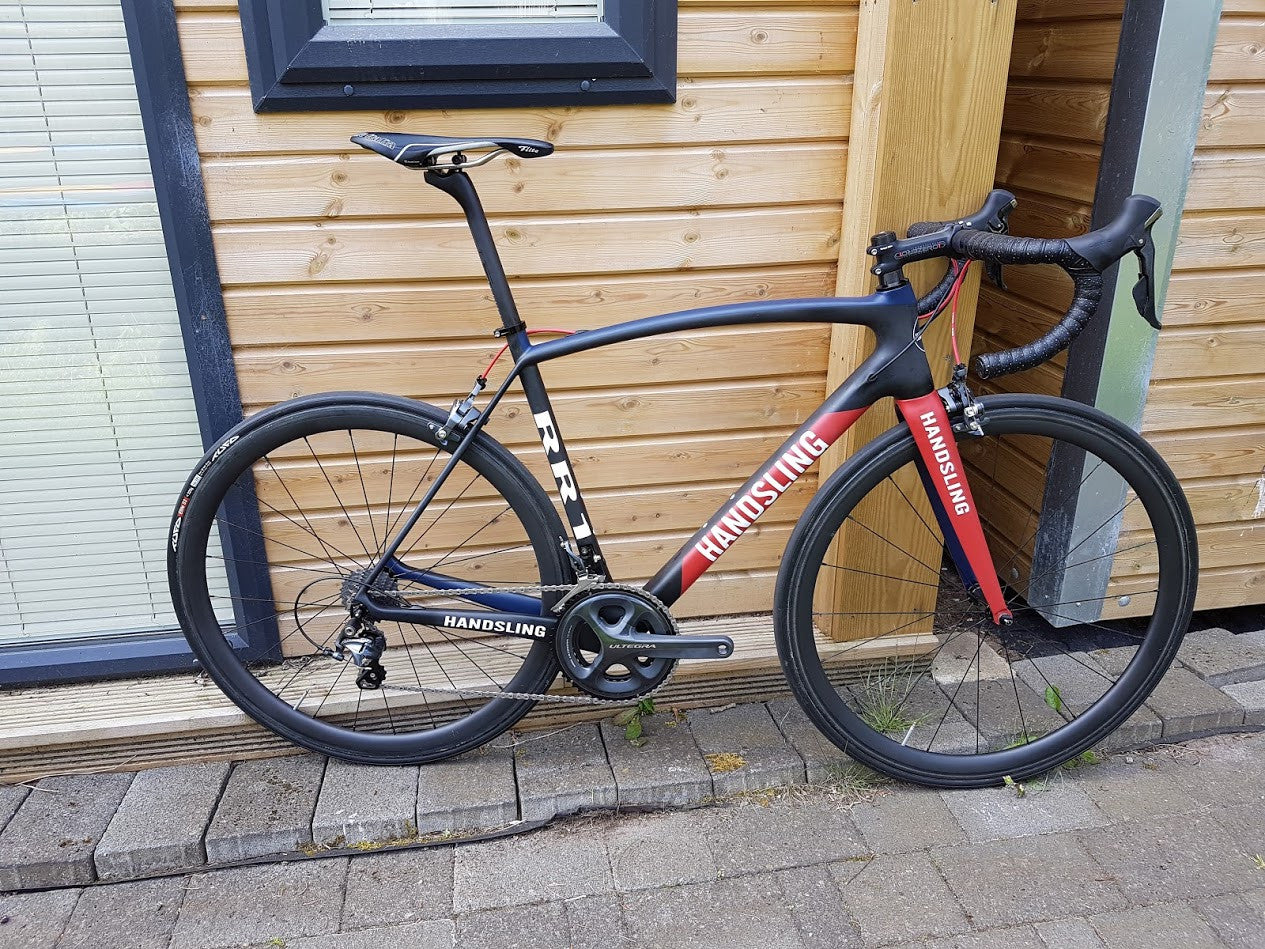 One of the nicest looking frames we have produced is this RR1 for Thomas from Velo Club Londres.  The subtle tones of the blue and red work well with the black carbon to produce a stunning overall...
carbon road frame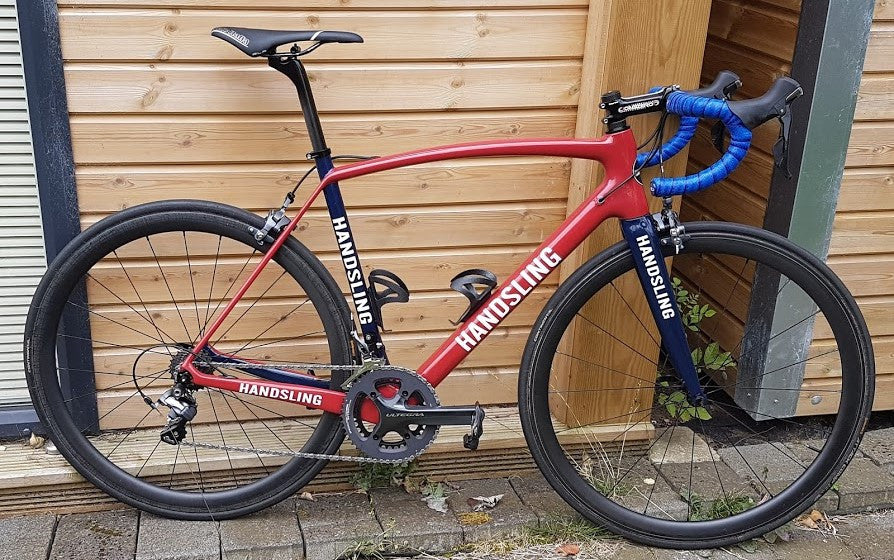 This is the Handsling Bikes RR1 we prepared for Oscar Nilsson-Julien, another talented junior national champion chasing the dream of a career in pro cycling. Oscar promptly went out and won his...
A1R0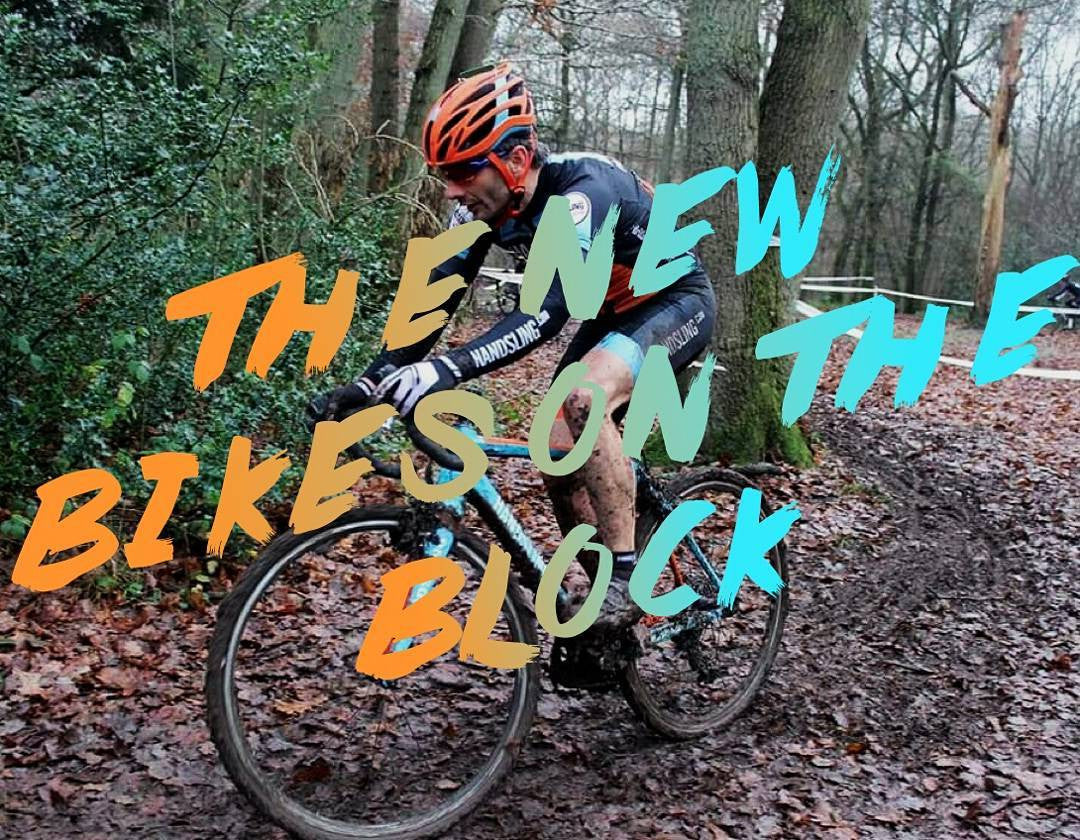 Handsling Bikes was recently featured on new website The Domestique CC. Follow the link to check out the article.    
carbon road frame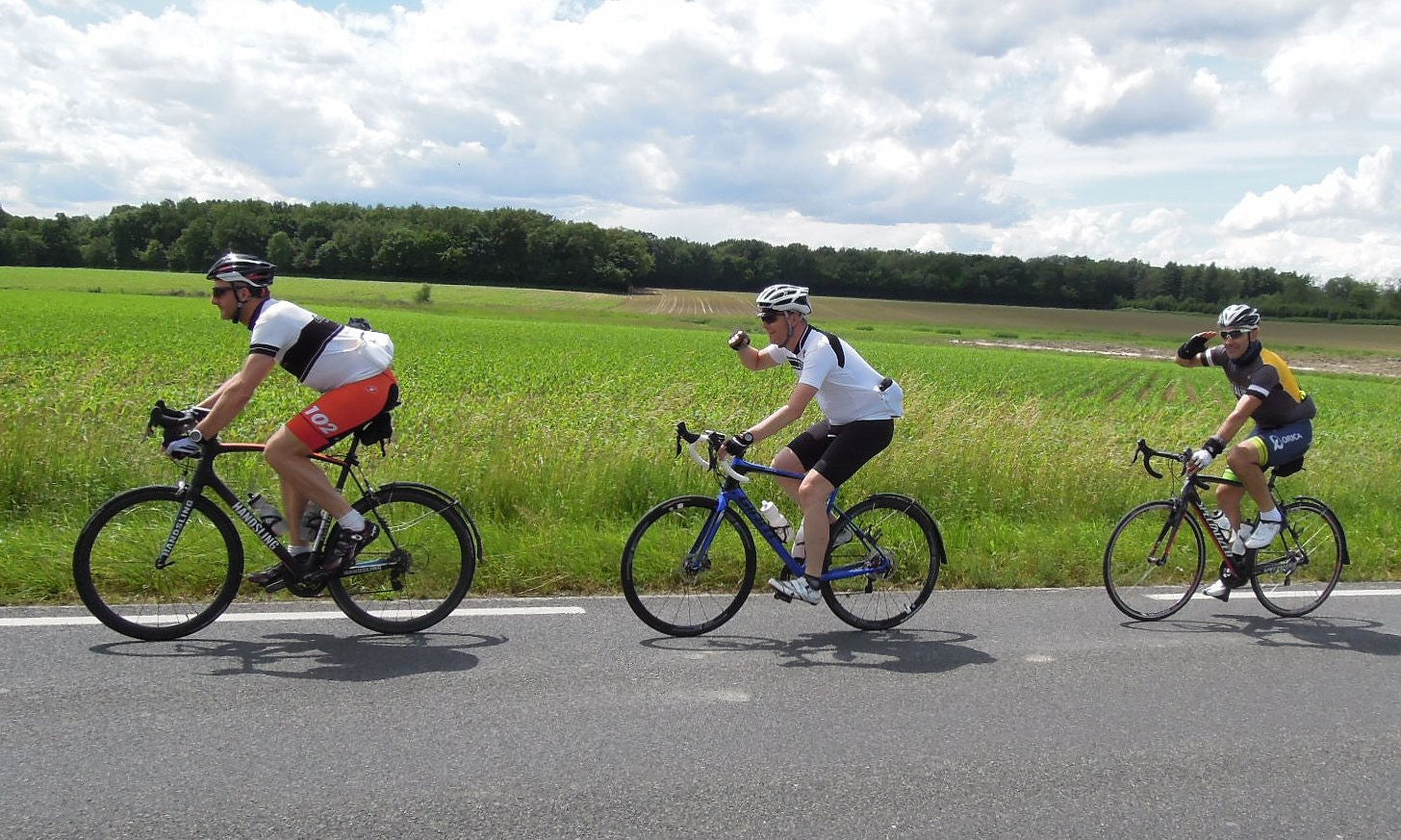 Handsling owner, Francis, and his Handsling Bikes RR1 featured in the Guardian Newspaper, when he and a couple of mates decided to cycle to his mum's house in Aix-en-Provence, France; some 900 mile...
carbon road frame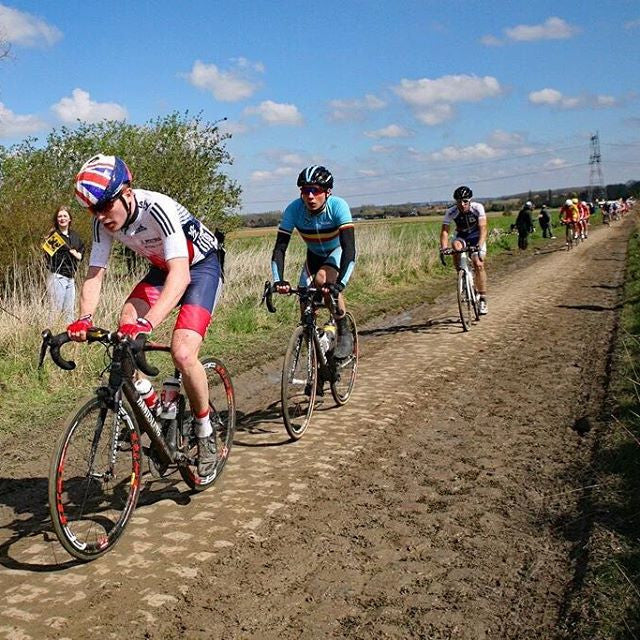 Handsling Bikes RR1 completes Paris-Roubaix
GB squad member, Fred Wright, finished 24th in the Junior Paris-Roubaix classic race on his Handsling Bikes RR1, the frame handling the cobbles with aplomb. Fred had a great Spring Classics campai...
carbon road frame